FREE WEBCAST
Thursday, June 10, 7:00 p.m. CDT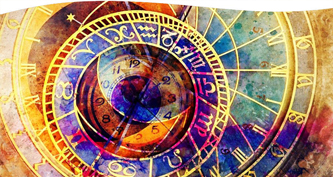 As we trace the ancient science of astrology back to its fascinating origins based on historical facts and the occult tradition, the question inevitably arises: Is there an esoteric astrology? and then, What actually is esotericism? In The Secret Doctrine, H. P. Blavatsky states that primitive astrology was as far above modern astrology as the zodiacal signs are above the lamp-posts. We will explore astrology's links to the Laws of Karma and examine some of the enigmatic hints and assertions about astrology found in the Secret Doctrine in an attempt to find out where this ancient science fits into esoteric knowledge.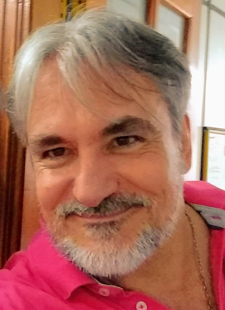 Eduardo Javier Gramaglia holds a degree in classical philology from National University. He gives seminars, workshops, and lectures on a wide range of Theosophical subjects. His main area of research is the late Hellenistic tradition, particularly its hermetic texts on mystery traditions and astrology. He published Hermetic Astrology in 2006, the first book in Spanish on the ancient astrological traditions. He has taken part in international conventions, given seminars, and published two English translations of Ancient Greek astrological manuals. Eduardo teaches Ancient Religion and Myth, as well as Sanskrit language and literature at National University. He is also the principal pianist and harpsichordist of the Municipal Chamber Orchestra in Cordoba, Argentina and teaches musical analysis and the history of music.
This program will be streamed on YouTube, Facebook, and our website.