FREE WEBCAST
Thursday, May 20, 7:00 p.m. CDT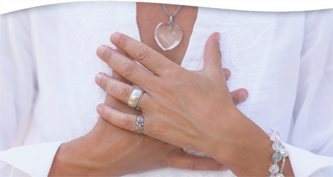 During her near-death experience (NDE) at age two, Ingrid Honkala, Ph.D., was gifted with guidance from whom she calls Beings of Light. Over time, they revealed to her that the purpose of her NDE was to teach and remind people of the importance of connection. True connection can only be achieved through unconditional love, yet many people don't know how to clear blockages to get there. If our essence is that of universal love, peace and joy, then the true question is: What am I doing to disturb it? Learn how to realize your full potential and fulfill your dreams without the need of an NDE. Discover how our challenges can turn into a conscious doorway to awareness, awakening, and evolution. Attaining loving awareness is the gift we are giving to ourselves, and, therefore, to humanity.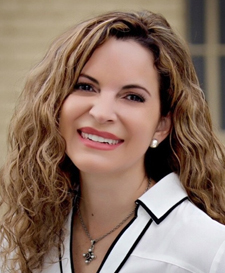 Ingrid Honkala, Ph.D. was born in Bogota, Colombia, where she grew up with her parents and three sisters. From the moment of her NDE at the age of two, Ingrid was aware of other dimensions of life than those most of us normally experience. She was also gifted with the wise input of Beings of Light, who gave her invaluable insights and assistance as she faced the challenges of growing up and finding her professional destiny as an oceanographer and now as a giver of light. Throughout her life's journey from her native Colombia to Europe and her eventual home in the USA — and from a deadly war zone to underwater explorations at a NASA research center — Ingrid shares how any human experience can be illumined from within when we are in alignment with inner-guidance. In her autobiography, A Brightly Guided Life: How a Scientist Learned to Hear her Inner Wisdom, Ingrid details her amazing journey with the Beings of Light. Learn more at www.ingridhonkala.com.
This program will be streamed on YouTube, Facebook, and our website.