FREE WEBCAST
Thursday, June 24, 7:00 p.m. CDT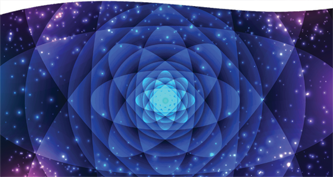 Researcher and professor Dr. Edward Kelly will sketch his personal experience leading a 20-year survival seminar, or "Sursem" project, under the auspices of Esalen Institute's Center for Theory and Research (CTR). The project, with contributions from scholars representing numerous scientific and humanistic disciplines, culminated in a series of theories that undermine the contemporary mainstream physicalist/ materialist worldview while also presenting and evaluating a wide variety of traditional and modern metaphysical alternatives to that worldview. Learn how we are at, or very near, a major inflection point in modern intellectual history, and how this transition is being driven by leading-edge developments in science itself.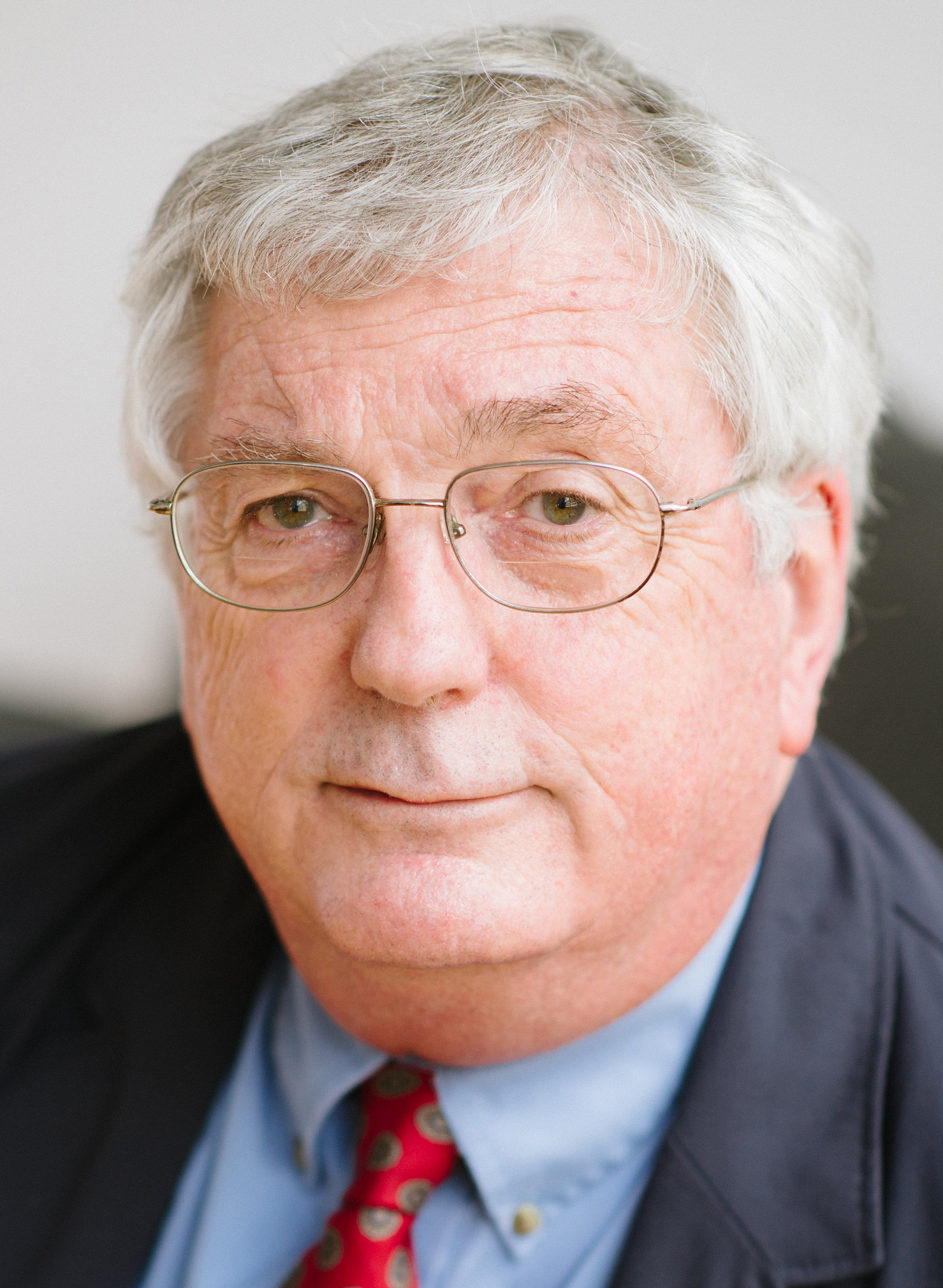 Dr. Edward F. Kelly is currently a professor in the Division of Perceptual Studies (DOPS), a research unit housed administratively within the Department of Psychiatry and Neurobehavioral Sciences at the University of Virginia. He received his Ph.D. in psycholinguistics and cognitive science from Harvard in 1971, and spent the next 15+ years working mainly in parapsychology, initially at J. B. Rhine's Institute for Parapsychology, then for 10 years through the Department of Electrical Engineering at Duke, and finally through a private research institute in Chapel Hill. Between 1988 and 2002 he worked with a large neuroscience group at UNC-Chapel Hill, mainly carrying out EEG and fMRI studies of human somatosensory cortical adaptation to natural tactile stimuli. He returned full-time to psychical research in 2002, serving as lead author of Irreducible Mind, Beyond Physicalism, and Consciousness Unbound.
This program will be streamed on YouTube, Facebook, and our website.