FREE WEBCAST
Thursday, September 9, 7:00 p.m. CDT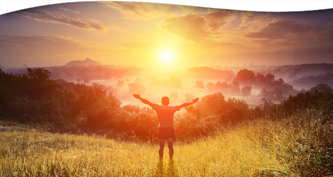 For 15 years, the transpersonal psychologist Steve Taylor has been researching cases of spontaneous spiritual awakening that occur in the midst of intense psychological turmoil. In times of bereavement, serious illness, addiction, deep depression, and intense stress, a miraculous transformation sometimes occurs: the death of an old identity and the birth of a new, spiritually-awakened Self. Steve will share some examples of these extraordinary awakenings from his research and explain the reasons why intense suffering can cause them. He will also explain what we can learn from the phenomenon and teach some principles that can apply to our own spiritual development.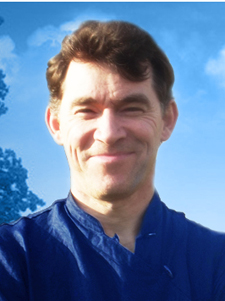 Steve Taylor, Ph.D., is a senior lecturer in psychology at Leeds Beckett University and the author of several bestselling books on psychology and spirituality. He is the current chair of the Transpersonal Psychology Section of the British Psychological Society. His 13 books include Waking From Sleep, The Fall, Out of the Darkness, Back to Sanity, The Calm Center, The Leap and Spiritual Science. He writes blog articles for Scientific American and Psychology Today. Eckhart Tolle has described his work as "an important contribution to the shift in consciousness which is happening on our planet at present." Steve lives in Manchester, England, with his wife and three young children. Visit him online at www.StevenMTaylor.com.
This program will be streamed on YouTube, Facebook, and our website.