FREE WEBCAST
Thursday, March 17, 7:00 p.m. CDT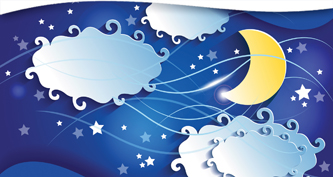 Explore the what, why, how, and "wow!" of lucid dreaming.
By using the best of both Tibetan Buddhist and Western dream-work techniques, bestselling author and teacher Charlie Morley offers a uniquely holistic approach to lucid dreaming and conscious sleeping that will help with psychological growth and developing a deeper spiritual practice.
The talk will include an overview of the history, science, and practice of lucid dreaming from the Western psychological and Tibetan Buddhist traditions, and instructions on how to engage the wider holistic benefits of lucid dreaming and conscious sleeping.
Lucid dreaming is an important precursory skill to the Tibetan tradition of Dream Yoga, and these teachings offer a practical way to learn this incredibly beneficial skill.
Learn how being aware within your dreams and tapping into the wellspring of wisdom that resides in the dreaming mind allows you to wake up to life and live lucidly with joy and confidence!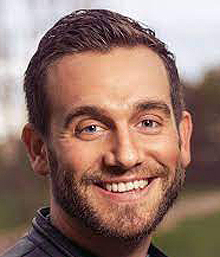 Charlie Morley is a bestselling author and teacher of lucid dreaming, shadow integration, and mindfulness of dream & sleep. He has been lucid dreaming for over 20 years and was authorized to teach within the Kagyu school of Tibetan Buddhism by Lama Yeshe Rinpoche in 2008. Since then, he has written four books that have been translated into 15 languages and has run workshops and retreats in more than 20 countries. In 2018 he was awarded a Winston Churchill Fellowship grant to research PTSD treatment in military veterans and continues to teach people with trauma-affected sleep. His 2021 book Wake Up to Sleep is a practical guide to these practices. Charlie has been the lead consultant on scientific studies into lucid dreaming at both Swansea University and the Institute of Noetic Sciences.
This program will be streamed live on YouTube, Facebook, and our website March 17 at 7:00 p.m. CST.