FREE WEBCAST
Thursday, September 8, 7:00 p.m. CDT
I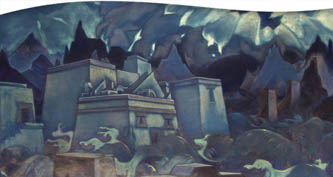 n this lecture, author, researcher and explorer Marco Vigato will talk about his search for the historical, as well as the esoteric, Atlantis.
Drawing from hundreds of ancient and modern sources, Vigato paints a picture of Atlantis as the true cradle of mankind. Tracing the course of Atlantean civilization from its remote origins tens of thousands of years ago to the time of its collapse, Vigato explores the role that Atlantean survivors played in the development of the first great civilizations of the historical period. Leveraging his extensive travels and personal exploration of hundreds of archaeological sites around the world, Vigato presents the evidence for the former existence of a worldwide seafaring culture of prehistoric antiquity.
In the final part of the lecture, Vigato traces back the origins of what we may call the Western Esoteric Tradition to Atlantis. As another cycle of civilization approaches its end, it is only through the rediscovery of the Atlantean tradition that humanity may unlock the doors to a new Golden Age, or else face, like its predecessor, the fires of destruction.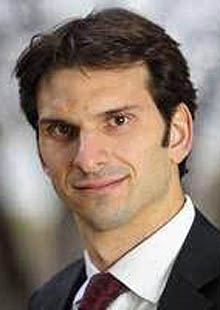 Marco M. Vigato has spent the past 15 years researching the question of the origins of civilization around the world. He is the author of the book The Empires of Atlantis, published by Inner Traditions, and a frequent contributor to various print and online journals. He holds degrees from Milan's Bocconi University and an MBA from Harvard Business School. A native of Italy, he lives and works in Mexico City. He can be followed through his website at www.marcovigato.com.
This program will be streamed live on YouTube, Facebook, and our website on Thursday, September 8 at 7:00 p.m. CDT.