FREE WEBCAST
Thursday, September 29, 7:00 p.m. CDT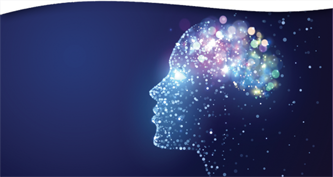 A new vision of the mind has emerged that may allow us to make sense of some of the deepest experiences in contemplative and spiritual life. In this talk, Dr. Ruben Laukkonen will present a bird's-eye view of the path of meditation from the perspective of the predictive brain.
A recently published theory authored by Ruben and Professor Heleen Slagter places three popular styles of meditation—focused attention, open monitoring, and non-dual meditation—on a single continuum, where each technique progressively releases increasingly ingrained habits of prediction, including the self, all by bringing the practitioner closer to the idealistic "Now". This deconstruction can also permit certain insights to arise and may unveil states of so-called pure awareness.
In this talk, Ruben will also describe how some deep experiences (e.g., a total cessation of consciousness, or "Nirodha") might transform the predictions the organism makes in daily life, possibly explaining some of the persistent experiences reported by long-term practitioners. Finally, Ruben will discuss how these ideas may touch upon an age-old paradox in a new light: How can an organism with a boundary exist in a non-dual way?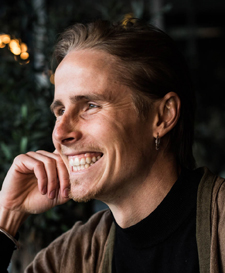 Ruben Laukkonen, Ph.D. is an Assistant Professor at Southern Cross University in Australia and holds honorary fellowships at the Vrije Universiteit Amsterdam and The University of Queensland. Ruben's research aims to uncover empirically grounded and experientially authentic models of meditation, insight, and non-duality. Using a combination of methods including behavior, neuroimaging, machine learning, and phenomenology, he is investigating some of the rarest states of awareness available to human beings. Ruben's research is deeply theoretically driven and traverses multiple levels of explanation, from neurons to psychology. He has published articles in leading journals, regularly speaks at international conferences, consults for the Organization of Economic Cooperation and Development, and has written on topics that range from artificial intelligence to psychedelics. Ruben has an eclectic contemplative background, including traditions such as Zen, Advaita, and Theravada.
This program will be streamed live on YouTube, Facebook, and our website on Thursday, September 29, at 7:00 p.m. CDT.