FREE WEBCAST
Thursday, October 6, 7:00 p.m. CDT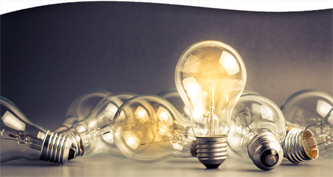 What is the source and nature of inspiration or inspired thinking? In this lecture, Donna Golding will present traditional psychological concepts, mixing in the newer Transpersonal Psychological concepts with some Theosophical perspectives in the pursuit of acquiring understanding and wise application of thoughts and thought processes. Naturally, this includes descriptions of the Self—the individual that thinks, feels, interacts, and creates. Progressively, this seminar of "inspired thinking" will help you gain a more inclusive and spiritual understanding of Self and life.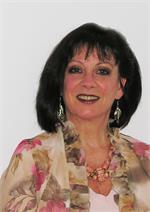 Donna Golding, PhD., is a psychologist and clinical hypnotherapist specializing in spiritual consciousness. She received her Ph.D. in Transpersonal Psychology from Latrobe University in Melbourne, Australia. Transpersonal Psychology is a newer area of psychology that specializes in the combined study of mind, body, soul and spirituality. Donna was in private practice and also worked for medical and psychology offices, providing traditional psychological therapy as well as Transpersonal. Donna developed unique courses on Transpersonal Psychology and the phenomenon of spiritual experiences. These were taught as short courses and seminars at universities, private training organizations and hospitals. Prior to psychology, Donna studied physical health and natural nutrition and remedies in Vancouver, Canada. She retired in 2020 to do volunteer counselling and teach psychology and spirituality.
This program will be streamed live on YouTube, Facebook, and our website on Thursday, October 6, at 7:00 p.m. CDT.