FREE WEBCAST
Thursday, October 13, 7:00 p.m. CDT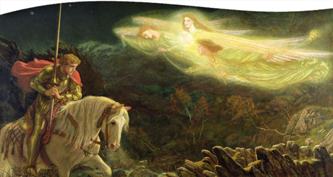 The Holy Grail is one of the most mysterious and alluring of all myths. It has become a synonym for everything we seek. Yet is it anything more than a myth? What does it have to do with us today?
In this insightful but enjoyable lecture, Richard Smoley explores the Grail myth from its origins in medieval times to its implications for spiritual life today.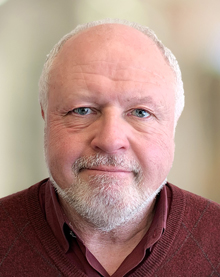 Richard Smoley is the author of twelve books on spirituality, philosophy, and religion. His latest book, Introduction to the Occult, was published in January 2022 by GD Media. Richard's book A Theology of Love: Reimagining Christianity through "A Course in Miracles" was published in November 2019 by Inner Traditions International. His other works include Inner Christianity: A Guide to the Esoteric Tradition; Supernatural: Writings on an Unknown History; The Dice Game of Shiva: How Consciousness Creates the Universe: Conscious Love: Insights from Mystical Christianity; The Essential Nostradamus; and Hidden Wisdom: A Guide to the Western Inner Traditions (with Jay Kinney). Formerly editor of Gnosis: A Journal of the Western Inner Traditions, Richard lectures nationwide and has been featured on many online videos. Richard is also editor of Quest: Journal of the Theosophical Society in America. His website is innerchristianity.com.
This program will be streamed live on YouTube, Facebook, and our website on Thursday, October 13, 7:00 p.m. CDT.