FREE WEBCAST
Thursday, December 15, 7:00 p.m.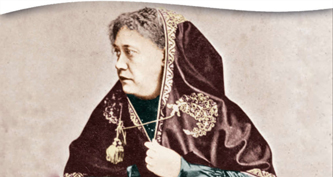 Gary Lachman is a former rock star and one of today's most respected writers on esoteric and occult themes. His many books—including Madame Blavatsky, Swedenborg, and Jung the Mystic—have received international acclaim. This interview, with Quest magazine editor Richard Smoley, will delve into such topics as the return of the concept of "Holy Russia," the occult influence of rock music, and the impact of H.P. Blavatsky.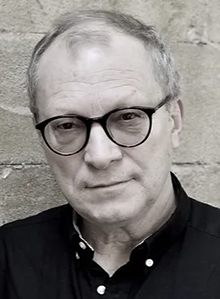 Gary Lachman is the author of twenty-three books on the meeting ground between consciousness, culture, and the western esoteric tradition, including Madame Blavatsky: The Mother of Modern Spirituality, The Return of Holy Russia: Apocalyptic History, Mystical Awakening, and the Struggle for the Soul of the World; Politics and the Occult; and A Secret History of Consciousness. He writes regularly for journals in the U.S. and U.K. and lectures frequently on his work in the U.K. and Europe. In a previous career, he was a founding member of the rock group Blondie and in 2006 was inducted into the Rock and Roll Hall of Fame. His website can be found at www.garylachman.co.uk. Born in Bayonne, New Jersey in 1955, he has lived in London since 1996.