FREE WEBCAST
Thursday, December 8, 7:00 p.m. CT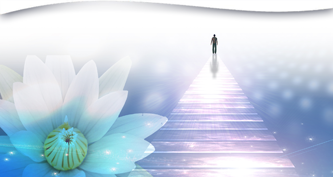 This program will represent some of the principal ideas concerning immortality in theosophical thought. We will explore the various ways immortality is understood, along with their conditions.
Learn which aspects of our incarnate natures may possibly become immortal and how that may happen, as well as how and why some may not. By the end of this presentation, you will gain a deeper understanding of how to approach this topic on your own.
Of course, this effort is not for one's self, but for the benefit of servicing all humanity and sentient life in a continuous manner, as we follow in the footsteps of those who continue to show and light the way.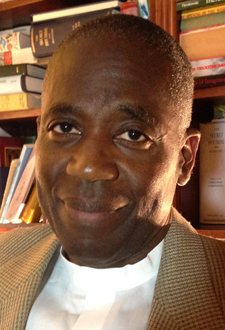 Dr. Eugene Jennings is a longtime student in the study of Theosophy. He is affiliated with the United Lodge of Theosophists in New York City. Eugene has also spent many years living and working through the ULT in Los Angeles California. Believing in the importance of communication and understanding, especially when applied to the universe of theosophical thought, he has been a member of ITC since its inception as an organization in 2008, serving as vice president and president. Eugene has shared theosophical teachings internationally, and still has the privilege of communicating and exchanging theosophical ideas with members of the Theosophical Society in its various organizations around the world. He currently works full time in the medical fields of psychiatry and neurology.
This program will be streamed live on YouTube, Facebook, and our website on Thursday, December 8 at 7:00 p.m. CST.