FREE WEBCAST
Thursday, January 5, 7:00 p.m. CT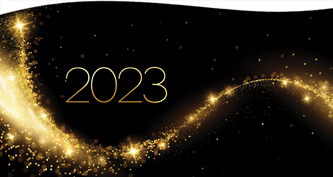 What significant astrological events are in store for us this year, and what do they signify about the events that will give meaning to our lives? Join astrologer Rachel Lang for an in-depth talk about the astrology of 2023.
When outer planets Saturn, Uranus, Neptune, and Pluto change signs, they signify societal shifts and periods of cultural evolution. Transformative Pluto begins its long journey into Aquarius, suggesting a move toward collectivism and an emphasis on communities. Saturn, the planet of rules, moves into mystical Pisces, suggesting we are drawing from a foundation of faith as we make commitments and create order in our lives. With the lunar nodes activating the Aries/Libra axis line and Venus going retrograde in the summer, we will test out these transitions in our personal relationships. How can you meet these changes with grace? Find out what these shifts could mean for you.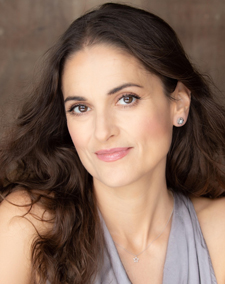 Rachel Lang is a professional astrologer, psychic medium, and author of Modern Day Magic: 8 Simple Rules to Realize Your Power and Shape Your Life. As a writer, her monthly horoscope columns appear in the Omega News, Club Magic Hour, and Conscious Living. She contributes to publications like Well+Good and Women's Health. Rachel leads presentations, teaches classes, and hosts workshops on topics such as Astrology for Creatives, Relationships and Astrology, and Psychic Mediumship Development. Rachel is the Outreach Director for the National Council for Geocosmic Research (NCGR), the VP of the Los Angeles NCGR chapter, and a committee member of the International Association of Ethics in Astrology. Dedicated to social justice and environmental sustainability, she works with magical activism, staying involved with various causes. You can find out more at rachellangastrologer.com.
This program will be streamed live on YouTube, Facebook, and our website on Thursday, January 5, at 7:00 p.m. CST.