FREE WEBCAST
Thursday, January 26, 7:00 p.m. CT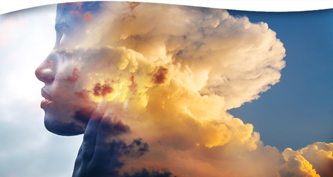 This program is available to all thanks to the generous support of Zhanna Aidarkhanova*.
Study after study shows that the pandemic has had detrimental effects on mental health across the board, from young children to the elderly. Even under "normal" circumstances, the complexity of life provides any number of obstacles, from family issues to work difficulties to concern about the state of the world. And for those struggling with some degree of depression or anxiety, the difficulties can increase.
Mental health is a huge issue, and it needs to be addressed from a variety of different avenues. During this lecture, Barbara Hebert, Ph.D., will discuss mild to moderate symptoms of depression and anxiety from a spiritual perspective in an attempt to help us understand how we can improve our own mental health.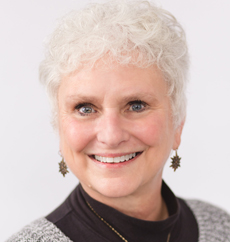 Barbara B. Hebert, Ph.D., currently serves as president of the Theosophical Society in America. A third-generation Theosophist, Barbara has been involved in local, regional, and national offices throughout her years of membership. In addition to her years of service with the Theosophical Society, she has been a mental health practitioner and educator for many years.
This program will be streamed live on YouTube, Facebook, and our website on Thursday, January 26, at 7:00 p.m. CT.
*To learn about sponsoring a lecture, please contact us at giving@theosophical.org.