FREE WEBCAST
Thursday, March 2, 7:00 p.m. CT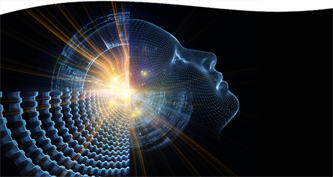 This program is available to all thanks to the generous support of Ken and Barb LaSorella*.
In this thought-provoking lecture, Dr. Andrew Newberg will consider the problematic relationship of consciousness to physical reality—whether physical reality is interpreted as the brain, artificial intelligence, or the universe as a whole. He will discuss how consciousness may derive from material reality, and how material reality may derive from consciousness. Concepts of "universal" or "pure" consciousness versus "local" or "ego" consciousness will also be explored. The issue of whether artificial intelligence can possess consciousness will be examined as an extension of the relationship between consciousness and the brain or material reality.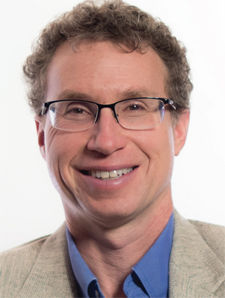 Andrew B. Newberg, M.D. is currently the research director at the Marcus Institute of Integrative Health at Thomas Jefferson University and Hospital in Philadelphia. He is a professor in the Department of Integrative Medicine and Nutritional Sciences, with a secondary appointment in the Department of Radiology at Thomas Jefferson University. Dr. Newberg has been particularly involved in the study of mystical and religious experiences, a field referred to as "neurotheology." He has published over 250 peer reviewed articles and chapters on brain function, brain imaging, and the study of religious and mystical experiences. He has published 12 books which have been translated into 17 different languages including the best sellers, Why God Won't Go Away and How God Changes Your Brain. He has recently co-authored The Varieties of Spiritual Experience. Andrew was listed as one of the 30 Most Influential Neuroscientists Alive Today by the Online Psychology Degree Guide.
This program will be streamed live on YouTube, Facebook, and our website on Thursday, March 2 at 7:00 p.m. CT.
*To learn about sponsoring a lecture, please contact us at giving@theosophical.org.