FREE WEBCAST
Thursday, March 30, 7:00 p.m. CT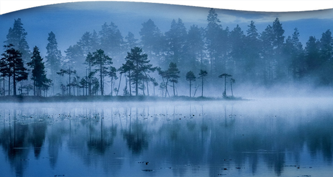 "The light will come from Finland," predicted H.P. Blavatsky. What did she mean? What does this remote and enigmatic country have to offer the world's spiritual traditions? In this engaging and spirited interview, Quest magazine editor Richard Smoley will interview Finnish Theosophist Antti Savinainen about his country's esoteric heritage. Topics will include Rosicrucianism in Finland, the great Finnish Theosophist Pekka Ervast, dimensions of esoteric Christianity, and the rich mythic heritage of the Finnish epic the Kalevala.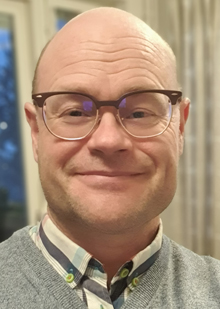 Antti Savinainen has a Ph.D. in physics, in the field of physics education research. His special interest is the relationship between Theosophy and science, and he is passionate about both of them. For more than 30 years, he has been a member of the Finnish Rosy Cross which was founded in 1920 by Pekka Ervast, a prolific author and a pioneer of the Finnish Theosophical movement. Antti has been actively involved in numerous projects with the different Theosophical organizations and has published numerous articles in Finnish and English on spiritual topics from the Theosophical point of view.
This program will be streamed live on YouTube, Facebook, and our website on Thursday, March 30 at 7:00 p.m. CT.