FREE WEBCAST
Thursday, April 20, 7:00 p.m. CT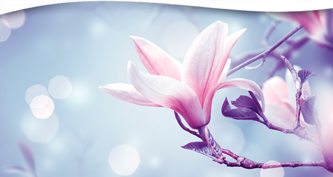 Throughout history, flowers have served as spiritual teachers and guides. In the Buddhist story known as "The Flower Sermon," the Buddha held up a white flower in lieu of speaking a single word. King Solomon counseled that we look to the lilies of the field for guidance on how to live. It is common knowledge that a rose symbolizes love and the lotus represents spiritual awakening.
In this illuminating lecture presented by Tess Whitehurst, author of The Magic of Flowers, you will learn:
How to meditate with a flower
How to communicate with a flower
How to receive healing energy from a flower
What your favorite flower says about your unique life purpose and path
And more!
Have a fresh flower (or several) nearby and join us for this free (but priceless) talk!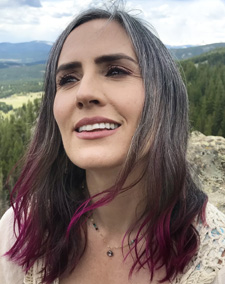 Tess Whitehurst believes life is magical. She has been a spiritual teacher for well over a decade, both online and in person. An award-winning author of 10 books and two oracle decks, she has appeared on morning news shows on both Fox and NBC, and her feng shui work was featured on the Bravo TV show Flipping Out. She lives in the Rocky Mountains of Colorado. Learn more at www.TessWhitehurst.com.
This program will be streamed live on YouTube, Facebook, and our website on Thursday, April 20 at 7:00 p.m. CT.