FREE WEBCAST
Thursday, May 25, 7:00 p.m. CT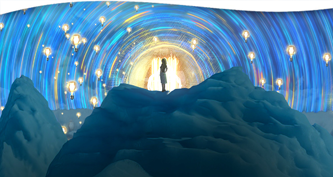 Lucid dreaming refers to realizing within a dream that you are dreaming. It is an ancient spiritual technique (used in Buddhist dream yoga, Taoism, Sufism, and numerous native wisdom traditions). However, the scientific evidence for lucid dreaming emerged in 1980, which makes lucid dreaming a fascinating subject, since this ancient spiritual technique has achieved scientific acceptance and investigation.
In this lecture, Robert Waggoner will examine the experiments which provided evidence for lucid dreaming, along with the more ancient view of lucid dreaming as a pathway to accelerated spiritual growth. He will also examine the use of lucid dreaming by modern day psychotherapists to resolve recurring nightmares in people with PTSD, along with lucid dreaming's potential use in areas such as accessing inner creativity, exploring the unconscious, and spiritual practice.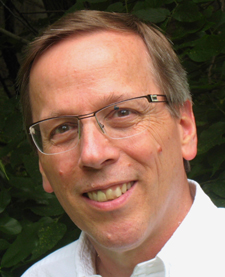 In 1975, Robert Waggoner taught himself a simple technique to lucid dream or become consciously aware of dreaming, while in the dream state. Since that time, he has logged more than 1,000 lucid dreams and written two books: the acclaimed Lucid Dreaming - Gateway to the Inner Self, (now in its 15th printing) and the award winning, Lucid Dreaming Plain and Simple (with co-author Caroline McCready). Robert's books have been translated into eight languages and he has traveled the world giving lectures at universities and conferences and weekend workshops in this exciting area. A past president of the International Association for the Study of Dreams, he also co-edits the online magazine, Lucid Dreaming Experience.
This program will be streamed live on YouTube, Facebook, and our website on Thursday, May 25 at 7:00 p.m. CT.