FREE WEBCAST
Thursday, June 1, 7:00 p.m. CT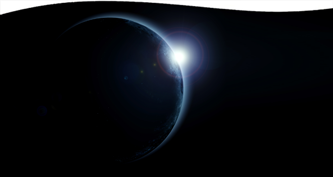 In every tradition, saints and poets speak of the soul's search for the beloved, the seeker's yearning for the divine, for the Self beyond ego. This holy longing leads us to pursue a higher union in spiritual practice, religious discipleship, even romantic embrace. But it also can go awry when we project the divine onto a teacher, priest, guru, rabbi, or roshi who is all too human— and who has a shadow. If a leader abuses power—sexual, financial, or emotional coercion—we feel betrayed and disillusioned, our faith destroyed.
This lecture offers the tools of depth psychology and spiritual shadow-work to help us recover and rekindle the light of spiritual inspiration and renew your connection to something larger than ego.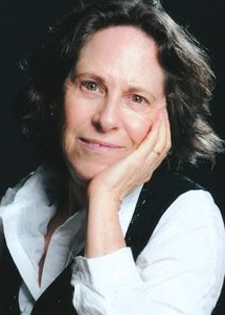 Connie Zweig, Ph.D., is a retired therapist and coauthor of Meeting the Shadow and Romancing the Shadow. She also published a novel, A Moth to the Flame: The Life of Sufi Poet Rumi. Her new bestselling book, The Inner Work of Age: Shifting from Role to Soul, extends her work on the Shadow into midlife and beyond and explores aging as a spiritual practice. It won the 2022 Gold COVR Award, the 2022 Gold Nautilus Award, the 2021 American Book Fest Award, and the 2021 Best Indie Book Award for best inspirational non-fiction. Connie has been doing contemplative practices for more than 50 years. She is a wife, stepmother, and grandmother. After all these roles, she's practicing the shift from role to soul. Her updated, expanded edition of Meeting the Shadow on the Spiritual Path: The Dance of Darkness and Light in Our Search for Awakening will be released in May, 2023.
This program will be streamed live on YouTube, Facebook, and our website on Thursday, June 1 at 7:00 p.m. CT.