FREE WEBCAST
Thursday, June 8, 7:00 p.m. CT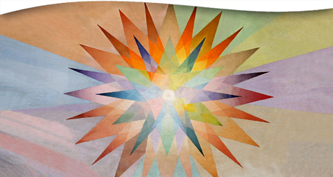 The original 17 founders of the Theosophical Society, gathered in New York in 1875, declared through its bylaws that the fledgling Society "did not have a creed to promote," but rather that it was concerned with the search for Truth in its deeper aspects. This presentation will consider the different approaches to Theosophy over the Society's long existence, and how a number of its exponents saw Theosophy as an inquiry into the human being, Nature, and the universe, and not as a hard and fast doctrine.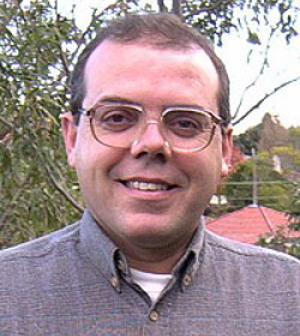 Pedro Oliveira joined the Theosophical Society in 1978 in Brazil and has worked for it in Brazil, India, and Australia. He is a former international secretary of the Society, a speaker, and a writer. Pedro is the author of the course Mysticism: Bridge to Nowhere published by the Theosophical Society in America. His interests include perennial wisdom, spirituality, mysticism, and comparative religion.
This program will be streamed live on YouTube, Facebook, and our website on Thursday, June 8 at 7:00 p.m. CT.