FREE WEBCAST
Thursday, June 29, 7:00 p.m. CT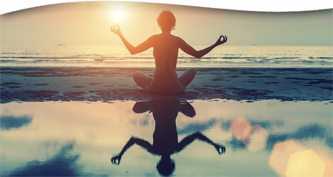 This program is available to all thanks to the generous support of Barb and Ken LaSorella.*
Physicist and author Glen Kezwer has practiced meditation and the principles of Indian philosophy, applying them in his own life, since 1979. During this time, he has discovered the truth of the vision of Oneness espoused in the Bhagavad Gita, where all of creation is seen as one unique existence.
During this presentation, Glen will discuss such topics as:
~The meaning of "You were born to know you were not born" and "You are missing you"
~The technique of meditation analyzed in terms of the modern scientific method
~The 2022 Nobel Prize in Physics awarded to quantum entanglement
~How, through meditation, the mind asymptotically approaches the enlightened state
~Great sayings from Indian spirituality such as "I am That," "You are That," and "All this is That"
~Two verses from the Bhagavad Gita
~The practice of meditation
~Mantra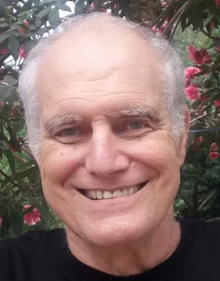 Glen Kezwer, Ph.D. holds a doctorate in physics. For over four decades he has pursued a spiritual path which centers on the practice of meditation. He is the author of Meditation, Oneness and Physics and The Essence of the Bhagavad Gita, as well as many articles on science, meditation, and spirituality. In addition, he has lectured extensively on these topics.
You can learn more about him at https://glenkezwer.com
This program will be streamed live on YouTube, Facebook, and our website on Thursday, June 29 at 7:00 p.m. CT.
*To learn about sponsoring a lecture, please contact us at giving@theosophical.org.