FREE WEBCAST
Thursday, July 6, 7:00 p.m. CT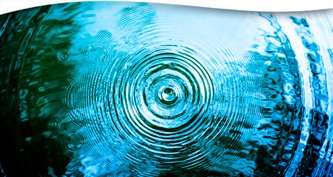 Clarity begins with acknowledging and embodying that the world is not always what it seems. A tree, on one level, is just a tree, and it can be dissected and explained in biological terms. Yet when looked at from the perspective of a larger reality, a tree is a complete mystery. The same is true of everything, including us, we humans here on Earth.
Birth, life, death, blood, hearts and hands, stone and sky, consciousness — all are sacred mysteries to behold with wonder and awe. Finding clarity means seeing the world from both perspectives: the ordinary and the mysterious. Yet finding clarity is only the first step. We also need to work cooperatively to take effective action and solve the crucial problems facing us. How? Practice!
During this talk we will explore seven core practices for integrating clarity within our lives:
Be Curious Not Furious
Drop The Story
Listen For Understanding
Mind The Gaps
Cultivate A Clear Vision
Turn Breakdowns Into Breakthroughs
Don't Wait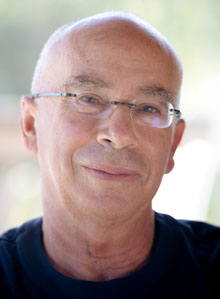 Marc Lesser is a CEO, executive coach, and Zen teacher. He founded and was CEO of three companies and has an MBA from New York University. Finding Clarity is his fifth book. His other books include Seven Practices of a Mindful Leader: Lessons from Google and a Zen Monastery Kitchen and Less: Accomplishing More By Doing Less. Marc helped develop the world-renowned Search Inside Yourself program within Google—a mindfulness-based emotional intelligence training for leaders that spread through Silicon Valley and then globally. He was also a resident of the San Francisco Zen Center for 10 years, and director of Tassajara, Zen Mountain Center, the first Zen monastery in the western world. He leads an online Zen group, Mill Valley Zen International. marclesser.net.
This program will be streamed live on YouTube, Facebook, and our website on Thursday, July 6 at 7:00 p.m. CT.