FREE WEBCAST
Thursday, December 14, 7:00 p.m. CT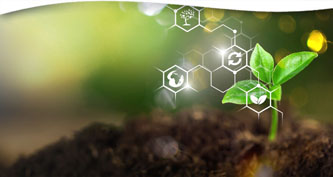 Underlying the human world of strife and separation is an oft-neglected landscape of commonality between faiths: the natural world. At precisely the time when our religious and political divisions threaten human existence, science offers a sweeping interfaith vista of how creation works and how it all unfolded. This "Great Story" is filled with revelations and insights as spiritually meaningful as ancient scriptures. It represents an expansive and evolving global scripture for all humanity. In this session, we'll perform exegesis on creation, with insights like interbeing, cooperation, and humility, and consider science as a bridge between faiths.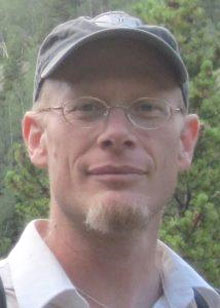 A graduate of Cornell University, JD Stillwater is a science ambassador and author who writes and speaks about profound insights from natural reality, insights that drive paradigm shifts and cultural awakening. This work springs from JD's love of science and his gift for making difficult concepts graspable for non-scientists, a gift he honed during 24 years of teaching science. JD is an officer of the Religious Naturalist Association, a global community of people who take nature to heart and serves on the governing council of the Institute on Religion in an Age of Science. JD is married with two grown children. For more information visit https://www.jdstillwater.earth/
This program will be streamed live on YouTube, Facebook, and our website on Thursday, December 14 at 7:00 p.m. CT.