FREE WEBCAST
Thursday, January 11, 7 p.m. CT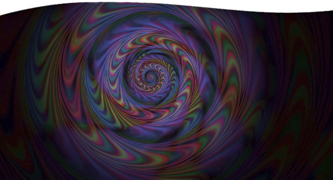 Until the mid-20th century, most people in the West either subscribed to the traditional Christian version of death or simply believed that death spelled oblivion. But something changed very dramatically: A new consciousness began to infiltrate the mainstream which resurrected the notion of rebirth. Theosophy was one of the primary agents in reviving the principle of reincarnation, a belief held by many religions and cultures down the ages, including Christianity in its early days. In this talk, Tim Wyatt analyzes how – despite the dominance of materialist consciousness – belief in rebirth continues to show an upward trend.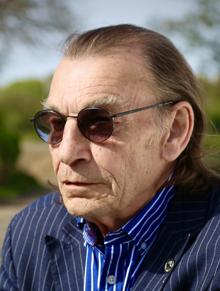 Tim Wyatt is an esoteric writer, lecturer, researcher, and organizer. A broadcast and print journalist for half a century, he has won awards for his plays and TV documentaries. He has produced numerous TV films and currently writes for various esoteric publications worldwide. Tim is the author of more than 50 books including Cycles of Eternity: An Overview of the Ageless Wisdom. He is the founder of The School of Applied Wisdom based in Leeds and also helps to run Leeds Theosophical Society.
This program will be streamed live on YouTube, Facebook, and our website on Thursday, January 11 at 7 p.m. CT.