Theosophy: An Integrative Approach to the Spiritual Path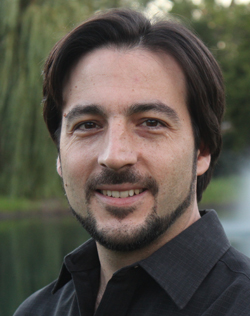 From the time of its founding, the Theosophical Society asserted that freedom of thought is essential in the search for truth, and therefore sought to support the spiritual life of all its members, regardless of their beliefs. Although Theosophical literature presents a wide range of spiritual ideas and practices, no particular dogma or practice is prescribed by the organization as a panacea for all individuals. In this program, we will explore the integrative view presented by Theosophy, which recognizes that each individual is unique and yet, their spiritual search is shared.
Pablo Sender, Ph.D., became a member of the Theosophical Society in his native Argentina and has presented Theosophical lectures, seminars, and classes around the world. He is the author of Evolution of the Higher Consciousness, and his articles have been published in several Theosophical journals. Learn more at his website: www.pablosender.com.