with Gwynne Mayer

Wednesdays, 7:00 - 8:30 p.m. CDT [UTC-05]

July 10 - August 14 (6 classes)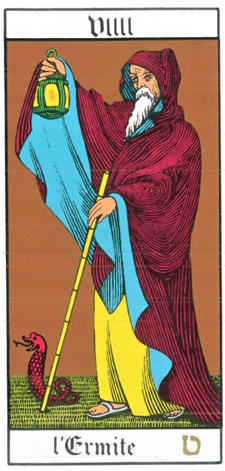 Spiritual growth and the development of intuition go hand in hand. To properly interpret what we pick up intuitively, we must engage in practical spiritual work that helps us translate symbols, sounds, and connections to our higher Self. Use of natal astrological charts, tarot cards, numerology, and the I Ching can be helpful in this process. We will look at these areas of study and learn practical exercises that will help us develop our intuition.

It is not necessary to be proficient in any intuitive techniques to join this class. Personal charts will be available to students as needed to foster intuition.

Gwynne Mayer, MA, has forty years of post-graduate work in the areas of Jungian analysis, Gestalt therapy, child psychology, and educational systems. She has studied the works of Carl Jung, Helena Blavatsky, Alice Bailey, Rudolph Steiner, and G.I. Gurdjieff for over 45 years. Gwynne has studied astrology for over 40 years and has lectured internationally.
Registration includes access to recordings of all the classes.

Class size is limited to ensure personal attention, so sign up early!
TS Members: $60 • Nonmembers: $80
This class is full; please contact webinars@theosophical.org for further information.
Course Topics
Gwynne will present information on intuitive techniques (tarot, astrology, numerology, etc.) each week. Students will be asked to give feedback and work with each other while online to develop their skills.
Webinar Platform
Cisco Webex Meetings for Windows, Mac, or mobile device; microphone or telephone connection required; webcam preferred; minimum recommended network bandwidth 2.5 Mbps. Please email webinars@theosophical.org for further information.