with William Meader
Saturday, July 11, 1:00 p.m. - 3:00 p.m. CDT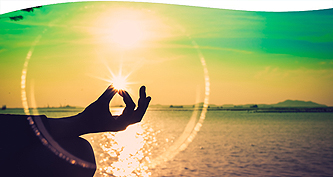 For those who are consciously walking the Path, the search for the soul is a central feature on the journey toward enlightenment. To walk it well is to rightly sense the love and intelligence of the soul, then to dedicate oneself to living and expressing it through every aspect of life. Fortunately, the soul has an eternal companion that escorts it every step of the way. Sometimes called the Solar Angel, this great being seeks to illuminate our thoughts with profound wisdom. In this way, human consciousness becomes solarized (light-filled). During this online workshop, William Meader will deeply consider the Solar Angel and its influence in our personal lives. Topics include:
The Angelic Kingdom – its role in support of the evolution of life
Christos and the emergence of the solarized mind
A deep examination of the causal body and the light it conveys
Meditation designed to increase one's rapport with the Solar Angel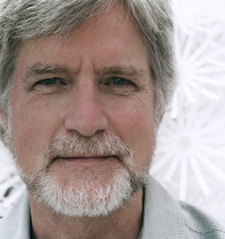 William Meader is one of the most influential and respected international teachers of esoteric philosophy. With his gentle humor, sensitivity, and deep understanding of the spiritual path, he provides a diverse array of workshops and lectures. Author of Shine Forth: The Soul's Magical Destiny, William has also published numerous articles on all aspects of spirituality. Visit www.meader.org for more.
$40
Registration includes on-demand access to a recording of the workshop that can be viewed for one week following the date it was presented.
To participate in the live workshop, please register by July 10. Late registrants will receive the recording link for on-demand viewing but will not be able to participate live.
Program Format
This is a live, interactive online workshop that will also be recorded for on-demand viewing. Our goal is to send the workshop recording to you within two business days, often sooner. The recording will be available for on-demand viewing for one week following the workshop date.
Software Platform
Zoom Meetings for Windows, Mac, or mobile device; microphone or telephone connection required; webcam recommended; minimum recommended network bandwidth 1.5 Mbps. Please download Zoom for free at zoom.us/download, and test your connection at zoom.us/test. Please email webinars@theosophical.org for further information.