with Suzanne Giesemann
Saturday, June 27, 1:00 – 3:00 p.m. CDT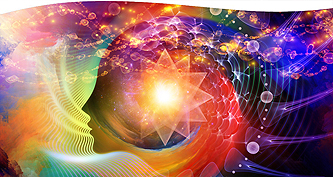 Join Suzanne Giesemann as she shares stunning evidence of the existence of the non-physical dimension and shows how anyone can open to higher levels of creativity, insight, wisdom, and love when they realize their own true nature. The One Mind of which we are all a part reveals itself when we expand our awareness and connect with the field of Universal Consciousness through intention.
Suzanne's unique methods and clear teaching provide even the most experienced spiritual seeker real "aha!" moments. Learn a proven process to easily access a state of expanded consciousness. Suzanne will then walk you through this process to personally experience your innate essence. With the tools you gain from this high-energy, love-filled workshop, you will learn to discern your soul's purpose and understand how you fit into the web of All That Is.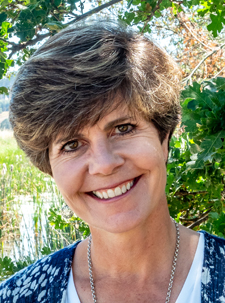 Suzanne Giesemann is a Messenger of Hope who shares The Awakened Way – a path to knowing who you are and why you're here. In her books, recordings, workshops, weekly radio show, and her one-on-one sessions, Suzanne provides stunning evidence of life after death. Her gift of communication with those on the other side has been recognized as highly credible by noted afterlife researchers. She brings messages of hope, healing, and love that go straight to the heart. Suzanne is also a former U.S. Navy Commander who served as a commanding officer and aide to the Chairman of the Joint Chiefs of Staff. For more information, visit www.SuzanneGiesemann.com.
$40
Registration includes on-demand access to a recording of the workshop that can be viewed for one week following the date it was presented.
To participate in the live workshop, please register by June 26. Late registrants will receive the recording link for on-demand viewing but will not be able to participate live.
Program Format
This is a live, interactive online workshop that will also be recorded for on-demand viewing. Our goal is to send the workshop recording to you within two business days, often sooner. The recording will be available for on-demand viewing for one week following the workshop date.
Software Platform
Zoom Meetings for Windows, Mac, or mobile device; microphone or telephone connection required; webcam recommended; minimum recommended network bandwidth 1.5 Mbps. Please download Zoom for free at zoom.us/download, and test your connection at zoom.us/test. Please email webinars@theosophical.org for further information.