with Gwynne Mayer
Wednesdays, 7:00 - 8:00 p.m. CDT
August 19 - September 23 (6 classes)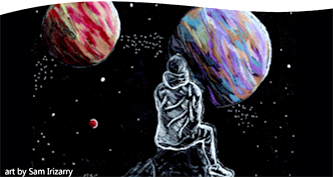 Our minds and bodies have to be centered in awareness, objective and impartial in observation, so as to receive messages from our intuition and our higher spiritual forces. We achieve this by allowing our egos to be mediators of the evolution of consciousness, rather than controlling factors in our development. Astrology and tarot can aid this process by determining the 'times' and factors that go into each day of our walk along the path of consciousness. This course will cover how we relate to others, how we adapt to the 'times,' and how our energies are under our control.
Registration includes on-demand access to recordings of all of the classes, which can be viewed for one week following the date they were presented.
TS Members: $90 • Nonmembers: $125
Register here by August 18. Limit 25.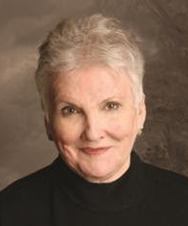 Gwynne Mayer, Ph.D., has over 40 years of post-graduate work in the areas of Jungian analysis, Gestalt therapy, child psychology, and educational systems. She has studied the works of Carl Jung, Helena Blavatsky, Master DK, and the authors of esoteric astrology. She has spent many years traveling and lecturing internationally. Gwynne is retired and does private consultations. Learn more at her website: gwynnemayer.com.
Course topics:
How our intuition works on the mind, body, and intuitive levels (using Jungian astrological types)
Examples of blocking our intuition and why we do this
The study of the evolution of consciousness through the electromagnetic field of the cosmos
Observation methods to view our use of intuition
Objective vs. subjective consciousness and awareness
Program Format
This is a live, interactive online class that will also be recorded for on-demand viewing. Our goal is to send recordings to you within two business days, often sooner. Recordings will be available for on-demand viewing for one week following each class date.
Software Platform
Zoom Meetings for Windows, Mac, or mobile device; microphone or telephone connection required; webcam preferred; minimum recommended network bandwidth 1.5 Mbps. Please download Zoom for free at zoom.us/download, and test your connection at zoom.us/test. Please email webinars@theosophical.org for further information.