with Gwynne Mayer
Saturday, November 21, 1:00 – 3:00 p.m. CST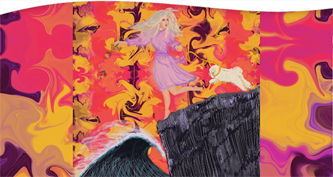 Lucid dreaming, or becoming a part of one's dream and maneuvering through the world of a dream, is a labyrinth of wonder and amazement that can help solve many areas of concern in the normal waking life. The healing that goes on in the psyche when one can be conscious within a dream and learn to work with the symbols of the unconscious mind can be powerful. This workshop will allow participants to hear from and interact with lucid dreamers and discover specific ways to enter a dream while still asleep. Learn about this wonderful world that moves and shapes us in our dream life and beyond.
TS Members: $35 • Nonmembers: $45
Registration includes on-demand access to a recording of the workshop that can be viewed for one week following the date it was presented.
To ensure you receive your meeting link prior to the live program, please register by November 20.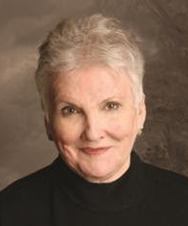 Gwynne Mayer, MA, has forty years of post-graduate work in the areas of Jungian analysis, Gestalt therapy, child psychology, and educational systems. She has studied the works of Carl Jung, Helena Blavatsky, Alice Bailey, Rudolph Steiner, and G.I. Gurdjieff for over 45 years. Gwynne has studied astrology for over 40 years and has lectured internationally.
Program Format
This is a live, interactive online workshop that will also be recorded for on-demand viewing. Our goal is to send the workshop recording to you within two business days, often sooner. The recording will be available for on-demand viewing for one week following the workshop date.
Software Platform
Zoom for Windows, Mac, or mobile device; minimum recommended network bandwidth 1.5 Mbps. Please download Zoom for free at zoom.us/download, and test your connection at zoom.us/test. Please email webinars@theosophical.org for further information.