with Von Braschler
Saturday, January 23, 1:00 – 3:30 p.m. CST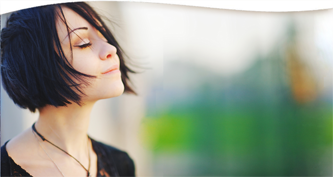 Conscious thought forms are subtle messages we send and receive from angels, guides, spirits, or even lost souls who call us telepathically from afar. Join author and psychic healer Von Braschler as he examines the concept of universal and human consciousness as radiant energy and the divine source that drives and maintains all life.
Von will provide an in-depth look at non-verbal messages that we routinely send and receive. You will learn how to focus and target your projected thoughts and listening skills, learning to hear "with new ears" in a state of heightened consciousness.
Individual and group exercises will target our conscious thought power and focus untapped listening skills.
Participants will learn how to:
Recognize the potential of consciousness in you
Focus and target your thoughts with impact
Find people, pets, information, lost items
Combine thought power with visualization to manifest real change
Hear unseen voices that call out to us without words or sound
$40
Registration includes on-demand access to a recording of the workshop that can be viewed for two weeks following the date it was presented.
To ensure you receive your meeting link prior to the live program, please register by January 22.
You can also watch Von Braschler's talk, "Discovering Our Past Lives," via livestream on Thursday, January 21.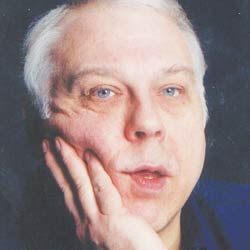 Von Braschler is a lifetime Theosophist who has led workshops throughout the U.S. and U.K. He also has served as faculty member at the Omega Institute for Holistic Studies in New York. Von is the author of several books on consciousness and reality and has appeared on numerous radio and television programs.
Program Format
This is a live, interactive online workshop that will also be recorded for on-demand viewing. Our goal is to send the workshop recording to you within two business days, often sooner. The recording will be available for on-demand viewing for two weeks following the workshop date.
Software Platform
Zoom for Windows, Mac, or mobile device; minimum recommended network bandwidth 1.5 Mbps. Please download Zoom for free at zoom.us/download, and test your connection at zoom.us/test. New to Zoom? Check out www.theosophical.org/FAQ. Please email webinars@theosophical.org for further information.