Saturday, March 13, 1:00 – 3:30 p.m. CST $40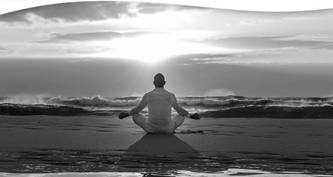 In the late 1880s, H. P. Blavatsky dictated a Diagram of Meditation to one of her close students, meant to help us realize our spiritual identity. The Diagram offers a comprehensible approach that is not limited to instructions for sitting meditation, but also includes a set of attitudes to be observed during daily life. In this workshop, Pablo Sender will explore the theory and practice of the following exercises proposed by Blavatsky in her Diagram of Meditation:
Higher Consciousness Perspective
Presence in all Space and Time
Practice of Equanimity
Transcending Limitations
$40
Registration includes on-demand access to a recording of the workshop that can be viewed for two weeks following the date it was presented.
To ensure you receive your meeting link prior to the live program, please register by March 12.
Workshop schedule:
1:00 - 1:20 - Intro
1:20 - 1:50 - Higher Consciousness Perspective
1:50 - 2:20 - Presence in all Space and Time
Break: 10 min
2:30 - 3:00: Practice of Equanimity
3:00 - 3:30: Transcending Limitations
Learn more about the Diagram of Meditation.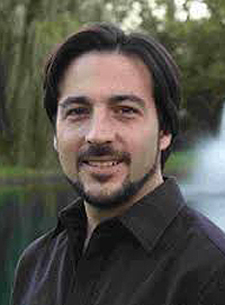 Pablo Sender, Ph.D., became a member of the Theosophical Society in his native Argentina and has presented Theosophical lectures, seminars, and classes around the world. He is the author of Evolution of the Higher Consciousness, and his articles have been published in several Theosophical journals. Learn more at his website: www.pablosender.com.
Program Format
This is a live, interactive online workshop that will also be recorded for on-demand viewing. Our goal is to send the workshop recording to you within two business days, often sooner. The recording will be available for on-demand viewing for two weeks following the workshop date.
Software Platform
Zoom for Windows, Mac, or mobile device; minimum recommended network bandwidth 1.5 Mbps. Please download Zoom for free at zoom.us/download, and test your connection at zoom.us/test. New to Zoom? Check out www.theosophical.org/FAQ. Please email webinars@theosophical.org for further information.