Saturday, May 8, 1:00 – 3:30 p.m. CDT
$45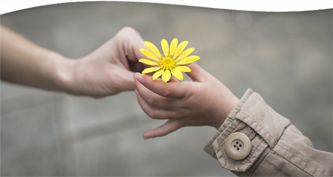 Compassion is a response to suffering, the inevitable adversity all human beings will meet in their lives, whether from the pain embedded in the fabric of aging, sickness, and death or the psychological and emotional afflictions that debilitate the mind. Compassion is the acknowledgment that not all pain can be "fixed" or "solved," but all suffering is made more approachable in a landscape of compassion.
Dr. Pilar Jennings will explore the Buddhist teachings on compassion for self and other. Compassion is a revered capacity in the Buddhist spiritual tradition. And yet, for many, it poses complex challenges. With emphasis on developmental psychology and psychotherapeutic insights, Dr. Jennings will offer ways to examine the obstacles to self-compassion and compassion for those with whom we've had difficulty. We will also practice methods for nurturing compassion in oneself, and for cultivating relationship where it is generously offered.
Participants will:
Cultivate methods for increasing self-compassion
Identify primary obstacles for compassion toward self and other
Examine methods for compassionate response to interpersonal conflicts
$45
Registration includes on-demand access to a recording of the workshop that can be viewed for two weeks following the date it was presented.
To ensure you receive your meeting link prior to the live program, please register by May 7.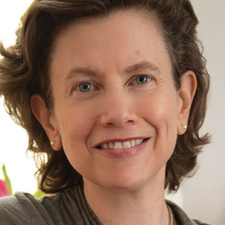 Pilar Jennings, PhD, is a psychoanalyst in private practice with a focus on the clinical applications of Buddhist meditation. She has been working with patients and their families through the Harlem Family Institute since 2004. She is a Visiting Lecturer at Union Theological Seminary, guest lecturer at Columbia University, and faculty member of the Nalanda Institute for Contemplative Science.
Program Format
This is a live, interactive online program that will also be recorded for on-demand viewing. Our goal is to send recordings to you within two business days, often sooner. Recordings will be available for on-demand viewing for two weeks following the day the program was presented.
Software Platform
Zoom for Windows, Mac, or mobile device; minimum recommended network bandwidth 1.5 Mbps. Please download Zoom for free at zoom.us/download, and test your connection at zoom.us/test. New to Zoom? Check out www.theosophical.org/FAQ. Please email webinars@theosophical.org for further information.