Friday, August 13, 7:00 – 8:30 p.m. CDT
$30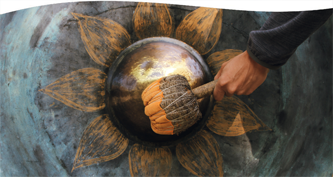 In the comfort of your own home*, experience the sacred geometric rhythms, tonalities, and multi-total octaves that are naturally revitalizing, stress-reducing, and profoundly healing physically, mentally, and spiritually. Sacred sound overtones and harmonics touch the realms for emotional balance, cellular healing, and spiritual awareness.
Absorb this vibrational sound healing experience that frees up, boosts, and shifts your energy.
Due to the uncertainty of these current times, Richard Rudis has constructed special sound frequencies, harmonics, and overtones of the gong bath to create emotional balance.
Bathe with rising and falling rhythms, tonalities, and vibrations of a huge earth gong tuned to the sound of AUM, the universal chord.
There will be time for discussion following the gong bath.
$30
Registration includes on-demand access to a recording of the workshop, which can be viewed for two weeks following the date it was presented.
To ensure you receive your meeting link prior to the live program, please register by August 12.
*For the best sound experience, please use a headset.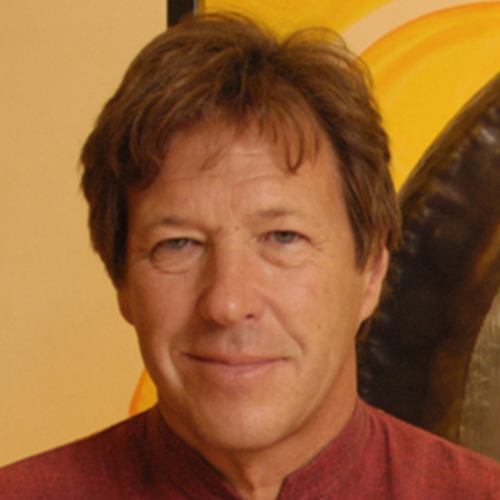 Richard Rudis (Karma Sonam Dorje) has studied Eastern philosophy, principally Tibetan Vajrayana Buddhist practice, for thirty years. He was granted refuge in the Buddha from His Holiness Gyalwa Karmapa while in Tibet in 1996 and has been teaching Buddhist Dharma via vibrational sound healing workshops since 1988. He is a published writer, musician, and lecturer. Richard conducts his Gong Baths nationally. Visit www.sacredsoundgongbath.com for more information.
Program Format
This is a live, interactive online program that will also be recorded for on-demand viewing. Our goal is to send recordings to you within two business days, often sooner. Recordings will be available for on-demand viewing for two weeks following the day the program was presented.
Software Platform
Zoom for Windows, Mac, or mobile device; minimum recommended network bandwidth 1.5 Mbps. Please download Zoom for free at zoom.us/download, and test your connection at zoom.us/test. New to Zoom? Check out www.theosophical.org/FAQ. Please email webinars@theosophical.org for further information.