Saturday, September 11, 2:00 – 4:00 p.m. CDT
$40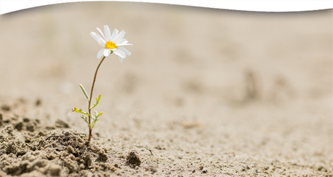 As we gather on the 20-year anniversary of September 11, 2001, we take this opportunity to review the lessons learned thus far from our sojourn in the "Millennium of Trauma." Trauma and experiences of emotional overwhelm, ranging from stress and anxiety to the extremes of violence and terrorism, form the backdrop to our awakening. These hard lessons about personal and collective trauma have helped prepare us for the environmental, global, financial, medical, and personal challenges that we face today.
Breakthroughs in understanding the mechanisms of trauma and how it is encoded and released in the body-mind offer us new options to free ourselves from the constraints of millennia of trauma and abuse. We are moving into a new paradigm of healing that fosters resiliency and offers new and expedient tools to assist us in recovering from trauma. The "holographic mind" of the Higher Self provides us with the mechanisms for both the containment and the discharge of trauma from the body-mind.
We possess an innate capacity to contain and store all that overwhelms us until we are ready to release it and heal. During this workshop, we will learn specific skills and practices to foster safety and to expedite recovery from the impact of trauma.
$40
Registration includes on-demand access to a recording of the workshop, which can be viewed for two weeks following the date it was presented.
To ensure you receive your meeting link prior to the live program, please register by September 10.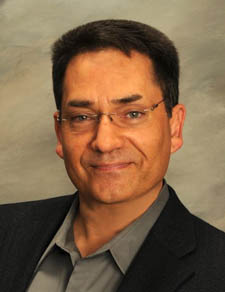 Brent Baum, STB, SSL, LISAC, CADC, CCH, is an internationally recognized lecturer, trainer, and trauma resolution specialist who developed his methods working with over 30,000 trauma survivors. He is the developer of "Holographic Memory Resolution®," an emotional reframing technique that incorporates the latest breakthroughs in neurophysiology by integrating somatic, energy, and color psychologies. He completed his post-graduate training at the Pontifical Gregorian University in Rome, Italy, and served as a Catholic priest, an archaeologist in the Near East for over thirteen years, and as Clinical Director of Cottonwood Treatment Centers in New Mexico and Arizona. He is a Certified Alcohol and Drug Counselor and a Licensed Independent Substance Abuse Counselor for the State of Arizona and is also a Certified Clinical Hypnotherapist.
Program Format
This is a live, interactive online program that will also be recorded for on-demand viewing. Our goal is to send recordings to you within two business days, often sooner. Recordings will be available for on-demand viewing for two weeks following the day the program was presented.
Software Platform
Zoom for Windows, Mac, or mobile device; minimum recommended network bandwidth 1.5 Mbps. Please download Zoom for free at zoom.us/download, and test your connection at zoom.us/test. New to Zoom? Check out www.theosophical.org/FAQ. Please email webinars@theosophical.org for further information.