Saturday, October 16, 1:00 – 3:00 p.m. CDT
$40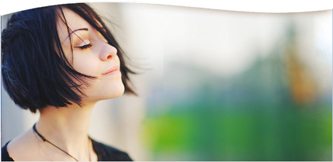 Blending models of ancient wisdom with modern science, Dr. Trupti Gokani uses her experience as a board-certified neurologist, master practitioner of NLP, and ayurvedic expert to help people align with their most balanced physical-mental-emotional Self.
In this engaging workshop, Dr. Gokani will discuss her proprietary Three Brain Model™.
This model addresses a unique perspective on how to achieve focus, clarity, and happiness by aligning the three brains for whole body intelligence and coherence. Learn about each brain and how it plays a role in your overall wellness, and how an imbalance in one area affects the other brains and body. Dr. Gokani will also help participants assess their brain function and provide tools to optimize the imbalanced brain, leading to empowering knowledge about how to create harmony of mind and balance of body.
$40
Registration includes on-demand access to a recording of the workshop, which can be viewed for two weeks following the date it was presented.
To ensure you receive your meeting link prior to the live program, please register by October 15.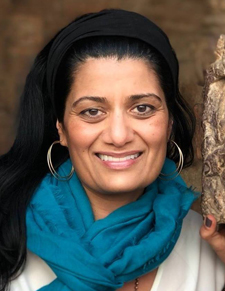 Dr. Trupti Gokani has been a frequent guest on national TV shows such as Dr. Oz, and has run many workshops over the years. She has been in clinical practice for almost two decades and is the author of The Mysterious Mind. Visit www.truptigokanimd.com to learn more about her work.
Program Format
This is a live, interactive online program that will also be recorded for on-demand viewing. Our goal is to send recordings to you within two business days, often sooner. Recordings will be available for on-demand viewing for two weeks following the day the program was presented.
Software Platform
Zoom for Windows, Mac, or mobile device; minimum recommended network bandwidth 1.5 Mbps. Please download Zoom for free at zoom.us/download, and test your connection at zoom.us/test. New to Zoom? Check out www.theosophical.org/FAQ. Please email webinars@theosophical.org for further information.