Mondays, 7:00 – 8:30 p.m. CDT
October 11 – November 1 (4 classes)
TS members: $70 • Nonmembers: $80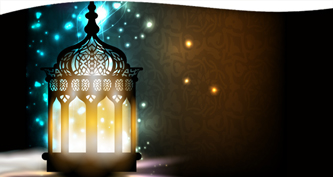 Every human being is destined to bring light into the world. Indeed, the purpose of the soul is to creatively express its love and wisdom in support of humanity's betterment. It is to be a beacon of light in a darkened world and to let your light shine. Yet to do this we must realize that deep within each of us is a lamp waiting to be lit. When its light begins to flicker and glow, it indicates that an individual has entered onto the Path. Such a person is then recognized as a lighted lamp.
To be a lighted lamp is to be an aspiring magician. The soul within each of us is seeking to generate loving and creative thoughts that have the power to uplift others in some way. As this inner light begins to blaze, it indicates that the soul now has a sanctuary (within the head) to use to express itself. In this four-part class, we will deeply explore the soul's creative process—as it seeks to radiate through this lighted lamp within.
This interactive workshop also includes:
Recognizing the power of the "interludes" in meditation
Using the "Floor of the Triangle" to add brightness to the lighted lamp
Hearing and trusting the Voice of the Silence
The evolution of the inner light leading to the Halo Effect
Expressing the light of wisdom at times of global crisis
TS members: $70 • Nonmembers: $80
Registration includes on-demand access to recordings of all of the classes, which can be viewed for two weeks following the date they were presented.
To ensure you receive your meeting link prior to the live program, please register by October 10.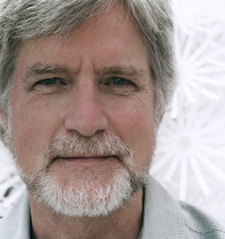 William Meader is one of the most influential and respected international teachers of esoteric philosophy. With his gentle humor, sensitivity, and deep understanding of the spiritual path, he provides a diverse array of workshops and lectures. Author of Shine Forth: The Soul's Magical Destiny, William has also published numerous articles on all aspects of spirituality. Visit www.meader.org for more.
Program Format
This is a live, interactive online program that will also be recorded for on-demand viewing. Our goal is to send recordings to you within two business days, often sooner. Recordings will be available for on-demand viewing for two weeks following the day the program was presented.
Software Platform
Zoom for Windows, Mac, or mobile device; minimum recommended network bandwidth 1.5 Mbps. Please download Zoom for free at zoom.us/download, and test your connection at zoom.us/test. New to Zoom? Check out www.theosophical.org/FAQ. Please email webinars@theosophical.org for further information.