Mondays, 7:00 – 8:30 p.m. CST
February 7 – February 28 (4 classes)
Suggested Cost: $60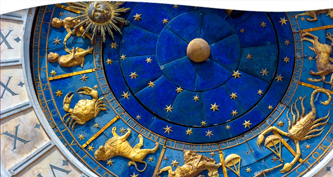 Despite the fact that astrology is an ancient science that has been used by many cultures around the world, the mechanism behind the "influence of the stars" has not been sufficiently explored. Theosophical teachings about the occult nature of our solar system and the human constitution provide a deep and rational explanation for the observed effects. In this course, Pablo Sender will explore how the movement of astronomical bodies can affect our thoughts, emotions, and actions in different ways depending on our birthdate.
Suggested Cost: $60
While we offer a sliding scale for fees, we encourage you to support the continuation of this series by making an offering of at least $60.
Registration includes on-demand access to recordings of all the classes, which can be viewed for two weeks following the date of the last class.
Late registrants will receive recording links to all missed sessions for on-demand viewing.
If you are unable to pay the minimum fee due to hardship, please email events@theosophical.org for assistance.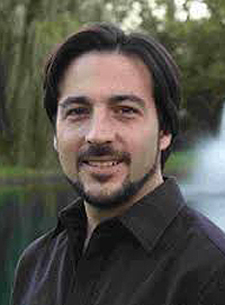 Pablo Sender, Ph.D., became a member of the Theosophical Society in his native Argentina and has presented Theosophical lectures, seminars, and classes around the world. He is the author of Evolution of the Higher Consciousness, and his articles have been published in several Theosophical journals. Learn more at his website: www.pablosender.com.
Program Format
This is a live, interactive online program that will also be recorded for on-demand viewing. Our goal is to send recordings to you within two business days, often sooner. Recordings will be available for on-demand viewing for two weeks following the date of the last class.
Software Platform
Zoom for Windows, Mac, or mobile device; minimum recommended network bandwidth 1.5 Mbps. Please download Zoom for free at zoom.us/download, and test your connection at zoom.us/test. New to Zoom? Check out www.theosophical.org/FAQ. Please email webinars@theosophical.org for further information.