Wednesdays, 7:00 – 8:30 p.m. CDT
May 25 – June 15 (4 classes)
TS Members: $60 • Nonmembers: $70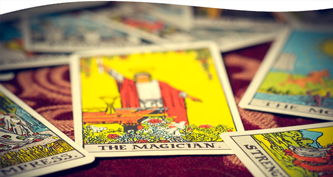 Tarot affords us the opportunity to use symbols and visual aids as helpful tools to guide our inner work. The symbols and various layouts of the cards help us maneuver through our inner and outer processes and encourage us to use our intuitive understanding to interpret the full meaning of the cards.

During this course you will work with your own tarot deck to learn the meanings of the Major and Minor Arcana. We will practice with a different layout each week, moving from simple to more complex. Each participant will receive a tarot workbook PDF for guidance.

This course is suitable for both beginners and advanced learners. It will be a highly interactive experience, and we encourage you to open your minds and hearts to the intuitive art of tarot.

TS Members: $60 • Nonmembers: $70

Registration includes on-demand access to recordings of all of the classes, which can be viewed for two weeks following the date of the last class.

Late registrants will receive recording links to all missed sessions for on-demand viewing.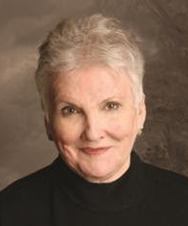 Gwynne Mayer, MA, has forty years of post-graduate work in the areas of Jungian analysis, Gestalt therapy, child psychology, and educational systems. She has studied the works of Carl Jung, Helena Blavatsky, Alice Bailey, Rudolph Steiner, and G.I. Gurdjieff for over 45 years. Gwynne has studied astrology for over 40 years and has lectured internationally.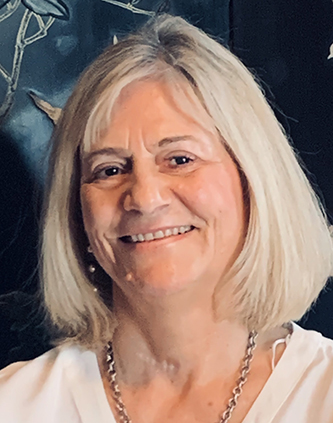 Susanne Hoepfl-Wellenhofer was born in Austria and has been living and working in the U.S. since 1986. Even before finding Theosophy in 2010, she had been following her own spiritual path, comparing religion, science, philosophy, and psychology for over 20 years. She has a law degree from the University of Graz and a master's degree in educational technology from George Washington University, where she worked for 20 years before retiring in 2019. Learn more at spiritualityconsciousnessandme.com.

Program Format
This is a live, interactive online program that will also be recorded for on-demand viewing. Our goal is to send recordings to you within two business days, often sooner. Recordings will be available for on-demand viewing for two weeks following the date of the last class.Software
Platform
Zoom for Windows, Mac, or mobile device; minimum recommended network bandwidth 1.5 Mbps. Please download Zoom for free at zoom.us/download, and test your connection at zoom.us/test. New to Zoom? Check out www.theosophical.org/FAQ. Please email webinars@theosophical.org for further information.