Mondays, 7:00 – 8:30 p.m. CDT
October 10 – 31 (4 classes)
TS members: $70 • Nonmembers: $80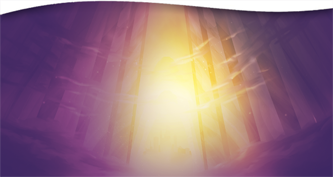 Death is an unavoidable aspect of human existence, though mystery and fear often surround it. From the perspective of the soul, death is understood as a cyclical process, and is experienced as a stupendous act of liberation from its immersion within form. As an essential hiatus, death allows the soul to integrate the wisdom and experience that incarnation has given to it. Death is therefore best understood as an interlude between two activities.
In this four-part course, William Meader will closely explore the mysterious and awe‐inspiring enigma of Life—for life and death are one. While we are familiar with Life as it animates physical form, we lack the capacity to perceive it when independent of form. William will therefore deeply penetrate the mystery of Life itself. By doing so, participants will gain a rich and eloquent understanding of death and the majestic service it renders unto Life.
Below are some (but not all) of the additional topics that will be explored. We hope you can join us.
Karma and the blessings of reincarnation
The death experience and the bliss of Devachan
The "second death" that inevitably follows one's physical passing
The permanent atoms, and the soul's orifice of departure
Methods of living in preparation for death
Registration includes on-demand access to recordings of all the classes, which can be viewed for two weeks following the date of the last class.
Late registrants will receive recording links to all missed sessions for on-demand viewing.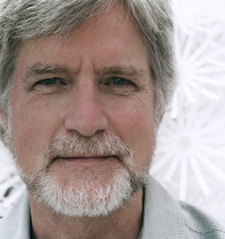 William Meader is one of the most influential and respected international teachers of esoteric philosophy. With his gentle humor, sensitivity, and deep understanding of the spiritual path, he provides a diverse array of workshops and lectures. Author of Shine Forth: The Soul's Magical Destiny and his newest, Supernal Light: A Compendium of Esoteric Thought, William has also published numerous articles on all aspects of spirituality. Visit www.meader.org for more.
Program Format
This is a live, interactive online program that will also be recorded for on-demand viewing. Our goal is to send recordings to you within two business days, often sooner. Recordings will be available for on-demand viewing for two weeks following the date of the last class.
Software Platform
Zoom for Windows, Mac, or mobile device; minimum recommended network bandwidth 1.5 Mbps. Please download Zoom for free at zoom.us/download, and test your connection at zoom.us/test. New to Zoom? Check out www.theosophical.org/FAQ. Please email webinars@theosophical.org for further information.