Monday, 7:00 – 8:30 p.m. CDT, November 7 – December 5 (4 classes) No meeting November 21
Suggested Cost: $60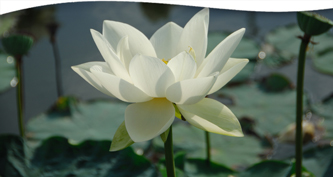 The general concept of karma has become well-known, but the method of its working and its far-reaching consequences remains little understood. A more detailed knowledge of the mechanism of this law has important practical implications, since it provides a guide for our actions in daily life. Based on Annie Besant's book A Study in Karma, Pablo Sender will explore the different types of karma; how our thoughts, emotions, and actions create the various dimensions of future experience; and how to live in harmony with the law.
Suggested Cost: $60
While we offer a sliding scale for fees, we encourage you to support the continuation of this series by making an offering of at least $60.
Registration includes on-demand access to recordings of all the classes, which can be viewed for two weeks following the date of the last class. Late registrants will receive recording links to all missed sessions for on-demand viewing.
If you are unable to pay the minimum fee due to hardship, please email events@theosophical.org for assistance.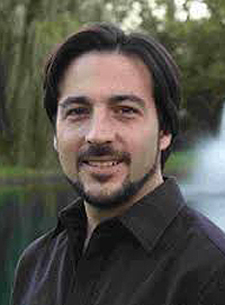 Pablo Sender, Ph.D., became a member of the Theosophical Society in his native Argentina and has presented Theosophical lectures, seminars, and classes around the world. He is the author of Evolution of the Higher Consciousness, and his articles have been published in several Theosophical journals. Learn more at his website: www.pablosender.com.
Program Format
This is a live, interactive online program that will also be recorded for on-demand viewing. Our goal is to send recordings to you within two business days, often sooner. Recordings will be available for on-demand viewing for two weeks following the date of the last class.
Software Platform
Zoom for Windows, Mac, or mobile device; minimum recommended network bandwidth 1.5 Mbps. Please download Zoom for free at zoom.us/download, and test your connection