Saturday, January 14, 1:00 – 4:00 p.m. CT
TS members: $85 • Nonmembers: $95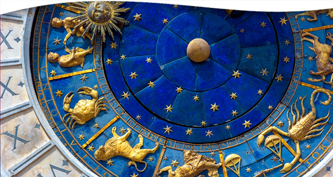 This New Year will bring us many challenges and rewards. We will look at our individual astrological charts and the transits for 2023, and how they will affect our daily lives throughout the year. We will then learn how to "know thyself" through the use of intuitive Tarot as we study our charts.
This will be a highly interactive and experiential program. Prior to the workshop, participants will receive detailed transit reports for the year as well as information regarding intuitive understanding of tarot. Participants must send their birth date, time of birth, and place of birth to gwynne.mayer@gmail.com before January 10th.
TS members: $85 • Nonmembers: $95
Registration includes on-demand access to a recording of the workshop, which can be viewed for two weeks following the date it was presented.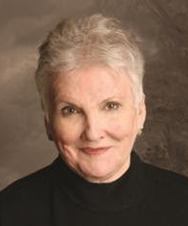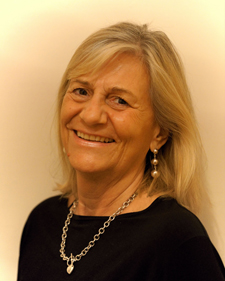 Gwynne Mayer, MA, has multiple degrees and years of post-graduate work and advanced training in the areas of clinical psychology, Jungian analysis, Gestalt psychotherapy, educational leadership, and Biblical studies. She has 60 years of experience consulting in astrology, tarot, dream work, motivational coaching, and spiritual training. She has studied the works of Helena Blavatsky, G.I. Gurdjieff, Rudolph Steiner, Master DK, and the Mahatmas.
Susanne Hoepfl-Wellenhofer was born in Austria and has been living and working in the U.S. since 1986. Even before finding Theosophy in 2010, she had been following her own spiritual path, comparing religion, science, philosophy, and psychology for over 20 years. She has a law degree from the University of Graz and a master's degree in educational technology from George Washington University, where she worked for 20 years before retiring in 2019. Learn more at spiritualityconsciousnessandme.com.
Program Format
This is a live, interactive online program that will also be recorded for on-demand viewing. Our goal is to send recordings to you within two business days, often sooner. Recordings will be available for on-demand viewing for two weeks following the day the program was presented.
Software Platform
Zoom for Windows, Mac, or mobile device; minimum recommended network bandwidth 1.5 Mbps. Please download Zoom for free at zoom.us/download, and test your connection at zoom.us/test. New to Zoom? Check out www.theosophical.org/FAQ. Please email webinars@theosophical.org for further information.