Saturday, January 21, 1:00 – 2:30 p.m. CT
$35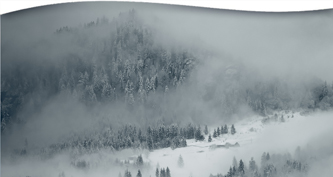 We generally consider imagination in the sense of make believe, of day dreams and wishful thinking, of, in some way, an escape from reality. But there is another way to understand and to experience imagination. Author and scholar Gary Lachman will show us how to consider the imagination not as a way not of making believe, but of making real.
This workshop is based off Gary's book Lost Knowledge of the Imagination, and will look at this other way of knowing. He will show how with the rise of science, imagination as a way of knowledge became marginalized, and what this means for us in the postmodern age. He will also show that without the support and contribution of this other form of knowledge, our understanding of reality is not only incomplete, but in a very real sense, dangerous.
There will be ample time for Q&A and discussion during this exciting and unique opportunity to delve into the power of imagination.
$35
Registration includes on-demand access to a recording of the workshop, which can be viewed for two weeks following the date it was presented.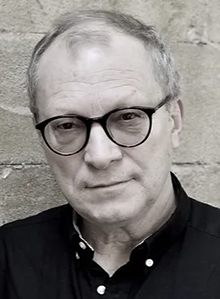 Gary Lachman is the author of twenty-three books on the meeting ground between consciousness, culture, and the western esoteric tradition, including Madame Blavatsky: The Mother of Modern Spirituality, The Return of Holy Russia: Apocalyptic History, Mystical Awakening, and the Struggle for the Soul of the World; Politics and the Occult; and A Secret History of Consciousness. He writes regularly for journals in the U.S. and U.K. and lectures frequently on his work in the U.K. and Europe. In a previous career, he was a founding member of the rock group Blondie and in 2006 was inducted into the Rock and Roll Hall of Fame. His website can be found at https://www.gary-lachman.com/. Born in Bayonne, New Jersey in 1955, he has lived in London since 1996.
Program Format
This is a live, interactive online program that will also be recorded for on-demand viewing. Our goal is to send recordings to you within two business days, often sooner. Recordings will be available for on-demand viewing for two weeks following the day the program was presented.
Software Platform
Zoom for Windows, Mac, or mobile device; minimum recommended network bandwidth 1.5 Mbps. Please download Zoom for free at zoom.us/download, and test your connection at zoom.us/test. New to Zoom? Check out www.theosophical.org/FAQ. Please email webinars@theosophical.org for further information.