Saturday, December 2, 1:00 – 3:00 p.m. CT
TS Members $35 Nonmembers $40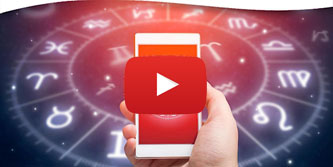 Between 2023 and 2026, Pluto, Neptune, Uranus, and Saturn will change signs. These planets signify global evolutionary shifts in consciousness. Right now, we stand on the precipice of technological and spiritual revolutions. This workshop will explore possibilities for what's ahead and how to make the most of this time. We will explore these planetary themes, but our emphasis is less on predicting the future and more on imagining and co-creating together. With visioning exercises and self-reflection questions, you can identify how best to contribute your gifts to your community and the world. We invite you to join in this exploration of possibilities and potential for the future that is unfolding before us!
Registration includes on-demand access to a recording of the program, which can be viewed for two weeks following the program date.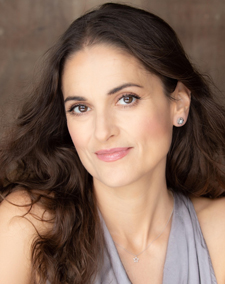 Rachel Lang is a professional astrologer, psychic medium, and author of Modern Day Magic: 8 Simple Rules to Realize Your Power and Shape Your Life. As a writer, her monthly horoscope columns appear in the Omega News, Club Magic Hour, and Conscious Living. She contributes to publications like Well+Good and Women's Health. Rachel leads presentations, teaches classes, and hosts workshops on topics such as Astrology for Creatives, Relationships and Astrology, and Psychic Mediumship Development. Rachel is the Outreach Director for the National Council for Geocosmic Research (NCGR), the VP of the Los Angeles NCGR chapter, and a committee member of the International Association of Ethics in Astrology. Dedicated to social justice and environmental sustainability, she works with magical activism, staying involved with various causes. You can find out more at rachellangastrologer.com.
Program Format
This is a live, interactive online program that will also be recorded. Our goal is to send the recording to you within two business days, often sooner. The recording will be available for on-demand viewing for two weeks following the program date.
Software Platform
Zoom for Windows, Mac, or mobile device; minimum recommended network bandwidth 1.5 Mbps. Please download Zoom for free at zoom.us/download, and test your connection at zoom.us/test. New to Zoom? Check out www.theosophical.org/FAQ. Please email webinars@theosophical.org for further information.