Mondays, 7:00 – 8:30 p.m. CT
November 13 – December 4 (4 classes)
Suggested Cost: $60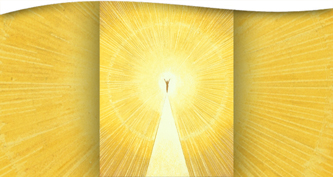 During this class, we will explore the various stages of cosmic manifestation and trace the cyclic evolutionary pilgrimage of the divine sparks, or Monads. We will see how these Monads, initially unaware of their inherent divinity, plunge themselves into the depths of matter, passing through many transformative stages. Through their experiences in the different kingdoms, they gradually awaken to their true nature and ultimately return to their source, now as fully conscious divine beings.
Join us to delve into this fascinating subject inspired by The Secret Doctrine and other illuminating Theosophical texts.
While we offer a sliding scale for fees, we encourage you to support the continuation of this series by making an offering of at least $60.
Registration includes on-demand access to recordings of all the classes, which can be viewed for two weeks following the date of the last class. Late registrants will receive recording links to all missed sessions for on-demand viewing.

If you are unable to pay the minimum fee due to hardship, please email events@theosophical.org for assistance.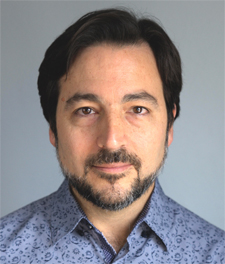 Pablo Sender, Ph.D., became a member of the Theosophical Society in his native Argentina and has presented Theosophical lectures, seminars, and classes around the world. He is the author of Approaching The Secret Doctrine and Evolution of the Higher Consciousness, and his articles have been published in several Theosophical journals. Learn more at his website: www.pablosender.com.
Program Format
This is a live, interactive online program that will also be recorded. Our goal is to send recordings to you within two business days, often sooner. Recordings will be available for on-demand viewing for two weeks following the date of the final class.
Software Platform
Zoom for Windows, Mac, or mobile device; minimum recommended network bandwidth 1.5 Mbps. Please download Zoom for free at zoom.us/download, and test your connection at zoom.us/test. New to Zoom? Check out www.theosophical.org/FAQ. Please email webinars@theosophical.org for further information.