Saturday, November 18 1:00 – 3:00 p.m. CT
$25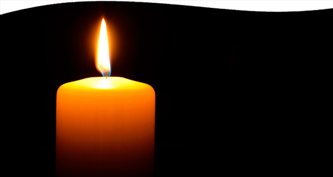 Join us for a practice-based prayer experience in collaboration with Contemplative Outreach Chicago. Participants will be invited to deeply listen to the divine presence and action within as we explore Centering Prayer as a way to sense our relationship with God.
Alan Krema will share Jesus' practice of contemplative prayer and engage His invocation to "Love God with your whole being and love your neighbor as your Self." We will also discover Cynthia Bourgeault's teachings on three-centered awareness, and Fr. Thomas Keating's teachings on opening to the presence and action of God within us, both as individuals and as a community.
Finally, we will explore Centering Prayer as a communal prayer and source of compassionate embrace of societal issues, local and beyond. We will conclude by sharing a guided Centering Prayer meditation.
Please note: All spiritual seekers are welcome to attend this workshop. Centering Prayer is a unique form of meditation that builds on the long history of contemplation and mysticism in the Christian tradition, but there is no expectation that all participants identify with the Christian faith and its beliefs.
Location: 1926 N. Main Street in Wheaton, IL or online via private YouTube link.*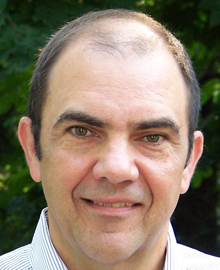 Alan Krema is a facilitator of Centering Prayer groups, a retreat leader, and a Wisdom guide. He has been a member of Contemplative Outreach Chicago since 2000 and has served on its leadership team for the past 10 years. Alan is also a Wisdom Waypoints wisdom facilitator and guide, and an alumnus of the Center for Action and Contemplation Living School, facilitating several of their online e-courses. He has recently completed the Shalem Institute's two-year program "Transforming Community: Leading Contemplative Prayer Groups and Retreats."
*All registered participants will have the option of attending in person or watching online through a private YouTube link that will be shared with you via email.