FREE WEBCAST
Thursday, October 19, 7:00 p.m. CT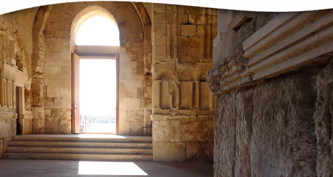 Carl McColman is a spiritual director, retreat leader, and internationally known speaker and teacher on mystical spirituality and contemplative living. In this conversation with Richard Smoley, editor of Quest: Journal of the Theosophical Society in America, they discuss the many aspects mysticism, contemplation, and the ways that mystical Christianity can restore the radical wisdom teachings of Jesus as an authentic, perennial tradition of inner liberation and transformation. They also explore Carl's views on the future of organized religion, and the present state of spirituality in America.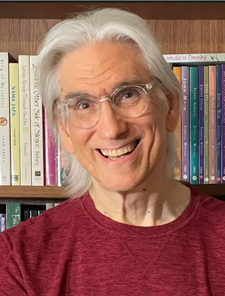 Carl McColman is an award-winning author, blogger, podcaster, spiritual director, retreat leader, and contemplative speaker/teacher based in Clarkston, GA. His books cover a wide terrain, from Christian mysticism to Celtic wisdom to Pagan & Goddess spirituality including The New Big Book of Christian Mysticism; An Invitation to Celtic Wisdom; Eternal Heart: the Mystical Path to a Joyful Life; Answering the Contemplative Call and more. Although rooted in the Christian tradition, Carl has a long-standing commitment to interfaith exploration. In 2012, Carl made life-promises as a Lay Cistercian (a layperson under the spiritual guidance of Trappist monks). He is also a commissioned presenter of Centering Prayer (Christian meditation) workshops. Carl is the Contemplative-in-Residence with Zeitgeist, an Atlanta-based community that supports spiritual seekers and spiritual directors of all faith traditions (including those who are spiritually independent).
This program will be streamed live on YouTube, Facebook, and our website on Thursday, October 19 at 7:00 p.m. CT.