Saturday, November 11, 1:00 – 3:00 p.m. CT
TS Members $35 ꔷ Nonmembers $40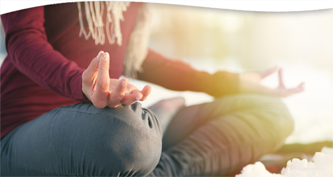 Embodiment, meaning being present and in touch with one's personal body, leads to greater self-awareness, insight, sense of belonging, and connection to the life pulse. The accompanying stream of information is vital to those wanting to expand their perceptual range, live authentically, and feel enlivened.
This somatic workshop invites you to open your mind, body, and spirit and will be a blend of lecture and guided exercises. You'll learn to:
Increase sensory awareness and embodiment
Practice a somatically based meditation
Connect to self, other, and environment
Open to ease, wholeness, and healing
Registration includes on-demand access to a recording of the workshop, which can be viewed for two weeks following the date it was presented.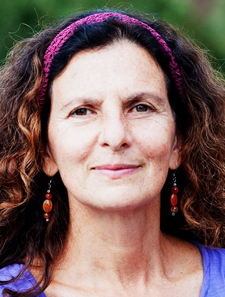 Cheryl Pallant, PhD is a published author, poet, energy healer, somaticist, dancer, and meditation teacher. Her most recent nonfiction book is Ecosomatics: Embodiment Practices for a World in Search of Healing. Previous nonfiction books include Writing and the Body in Motion: Awakening Voice through Somatic Practice and the poetry collection, Her Body Listening. She is a regular contributor to Spirituality & Health Magazine, cofounder of Integral Meditation Group, a Reiki and Healing Touch practitioner, and Adjunct Instructor at University of Richmond.
Program Format
This is a live, interactive online program that will also be recorded. Our goal is to send the recording to you within two business days, often sooner. The recording will be available for on-demand viewing for two weeks following the program date.
Software Platform
Zoom for Windows, Mac, or mobile device; minimum recommended network bandwidth 1.5 Mbps. Please download Zoom for free at zoom.us/download, and test your connection at zoom.us/test. New to Zoom? Check out www.theosophical.org/FAQ. Please email webinars@theosophical.org for further information.