Saturday, January 27, 1 – 3 p.m. CT
TS Members $35 Nonmembers $40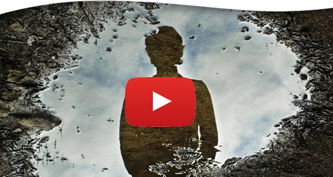 The practice of self-remembering has been called the "master key" to G.I. Gurdjieff's teaching. According to Gurdjieff, self-remembering is a state of consciousness in which human beings are simultaneously aware of both themselves and their actions which allows us to take in impressions directly, unfiltered so that we consciously receive and digest impressions, rather than simply react to them.
This workshop will be a recognition of the practical exercises coming out of the work of G.I. Gurdjieff and applied to our Theosophical mandate to "know thyself." Gurdjieff Institute of Florida co-founder Sy Ginsburg's book Gurdjieff Unveiled (free PDF download) is the guidebook for this workshop, and we will look at it in depth in terms of practical exercises, dream work, and soul-building. We will also discuss our personal experiences through Gurdjieff's lens to aid in dealing with the challenges of daily life.
Registrants are invited to view Richard Smoley's lecture, "G. I. Gurdjieff: Waking Up from the Sleep of Daily Life," prior to the workshop.
Registration includes on-demand access to a recording of the program, which can be viewed for two weeks following the program date.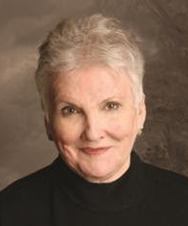 Gwynne Mayer, MA, has 40 years of post-graduate work in the areas of Jungian analysis, Gestalt therapy, child psychology, and educational systems. She has studied the works of Carl Jung, Helena Blavatsky, Alice Bailey, Rudolph Steiner, and G.I. Gurdjieff for more than 45 years. Gwynne has studied astrology for more than 40 years and has lectured internationally.
Program Format
This is a live, interactive online program that will also be recorded. Our goal is to send the recording to you within two business days, often sooner. The recording will be available for on-demand viewing for two weeks following the program date.
Software Platform
Zoom for Windows, Mac, or mobile device; minimum recommended network bandwidth 1.5 Mbps. Please download Zoom for free at zoom.us/download, and test your connection at zoom.us/test. New to Zoom? Check out www.theosophical.org/FAQ. Please email webinars@theosophical.org for further information.