FREE WEBCAST
Thursday, October 12, 7:00 p.m. CT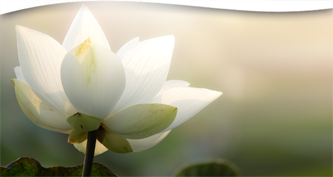 "What is Theosophy?" is a common question asked by seekers new to the tradition, and it is also an ongoing quest for longtime students of the Ageless Wisdom. Theosophy does not offer any dogma. Instead, it teaches us that the only authority on any matter is the inner wisdom attained by every person on the path of self-realization. One of its central tenets is that all spiritual inquiries are continuously open for further exploration.
This approach is both an opportunity and a challenge. It implies that we are responsible for our own limited or expansive understanding, and that our own inner unfoldment determines the quality and accuracy of our findings.
Many have provided a very needed light on the subject of what Theosophy is, contributing greatly to the intellectual and sometimes experiential realization of this "living truth." This talk will address some of the many facets of Theosophy through time and its immense practical value for the world.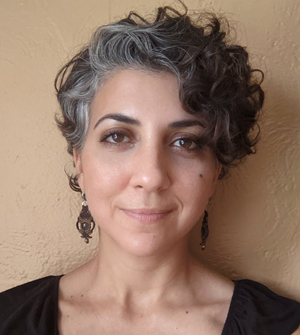 Juliana Cesano is a third-generation Theosophist and has been actively involved with the Theosophical Society's work for over 20 years. She became a staff member at the National Center of the Theosophical Society in America in 2007, where she currently serves as National Secretary and Member Education Director. She is an international speaker, and her main focus over the past 15 years has been the transformational power of contemplative practices.
This program will be streamed live on YouTube, Facebook, and our website on Thursday, October 12 at 7:00 p.m. CT.