Saturday, October 14, 1:00 – 4:00 p.m. CT
TS Members: $40 • Nonmembers: $45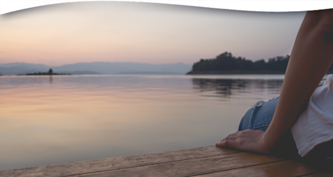 Theosophy not only offers a vision of the big picture of life and its purpose, it also aids us in the day-to-day challenges of living. Contemplating the intangible creates a bedrock of inner stability as we go along our day, and the problems we face in life give new meaning to the big philosophical questions. This back and forth nurtures a balanced and reliable process of self-transformation.
To help us with life's challenges, Theosophy presents a simplified take on the preliminary steps of the spiritual path presented in Advaita Vedanta, a school of Hindu philosophy. The teaching speaks of four essential qualifications and six attainments that are vital for the safe and steady spiritual unfoldment of any aspirant. This workshop will explore each of them, along with practical ways to make them a reality in our lives.
Topics include:
The cultivation of discernment between the Real and the impermanent and what that means in our lives
The transformative power of renouncing the fruits of our actions when we are still trying our best
The implications of mastering our thoughts and the effect this has on our actions
Living with complete trust in the process and the role of pain
Moving inwardly from the many to the One and the source of true joy
The role of love in the aspiration toward liberation
Registration includes on-demand access to a recording of the workshop, which can be viewed for two weeks following the date it was presented.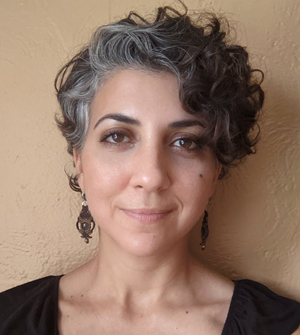 Juliana Cesano is a third-generation Theosophist and has been actively involved with the Theosophical Society's work for over 20 years. She became a staff member at the National Center of the Theosophical Society in America in 2007, where she currently serves as National Secretary and Member Education Director. She is an international speaker, and her main focus over the past 15 years has been the transformational power of contemplative practices.
Program Format
This is a live, interactive online program that will also be recorded. Our goal is to send recordings to you within two business days, often sooner. Recordings will be available for on-demand viewing for two weeks following the date of the last class.
Software Platform
Zoom for Windows, Mac, or mobile device; minimum recommended network bandwidth 1.5 Mbps. Please download Zoom for free at zoom.us/download, and test your connection at zoom.us/test. New to Zoom? Check out www.theosophical.org/FAQ. Please email webinars@theosophical.org for further information.